It's been quite a month. Just two weeks ago we returned from our annual Candelaria Design Tour Italy and just two days ago I returned from my 7th Scottsdale Charro Ride! Throw my 55th Birthday bash between the two and I have literally gone from black tie last weekend to bolo tie this weekend!
That is part of what I love about Arizona! Where else can you do that? Again, thanks for all of the wonderful birthday wishes and gifts and welcoming my two new partners, Vivian and Evelyn. And what better way to celebrate than to invite their two husbands, Paco and Scott to join me as my guests on the Charro Ride. This year's ride I believe was Paco's third, and Scott's first. Of course the ride ends with the ladies coming to camp on the final day for a big celebration!
I love the Charro Ride! Four days and three nights on a horse ride in the middle of no where. Every year the ride is in a different location in Arizona and has given me a chance to explore some of the spectacular and diverse geography and climate of this state. I arrive a day early with the Charro members – Actives, Grandes, and Lifers. That first day and evening with just the members is fantastic and a great time to reconnect with the old members and meet some of the new members.
The next day the guests arrive on the buses. I love the look of the guest riders when they get off the bus in the middle of no where with the camp site no where in view. This year the Grandes created the Grandes Cantina Bar – a rolling bar on wheels! Contractor and Grande, Jim Furcini, of Furcini Construction was the mastermind of this creation that was the biggest hit of this year's ride!
We mount our horses and ride off through the desert towards our camp which acts as our home for the four days and three nights. The time and effort that goes into this fund raising event is incredible! This year's ride boss was Bart Park who did a stellar job. He was joined by Trail Boss, Mark Bramlett, and Camp Boss Mark Ashworth. All I can say is Bravo!!! You boys rocked it out. Great camp, fantastic trails, and a seamless most memorable ride experience.
The best moment is always the last day if the ride, a Saturday at high noon when a bus arrives with our wives and significant others! Waiting for that bus is torture.....After 4 days of riding horses with 125 guys there is no better sight than those ladies all dolled up and smelling a lot better than us coming off that bus! Then the party begins!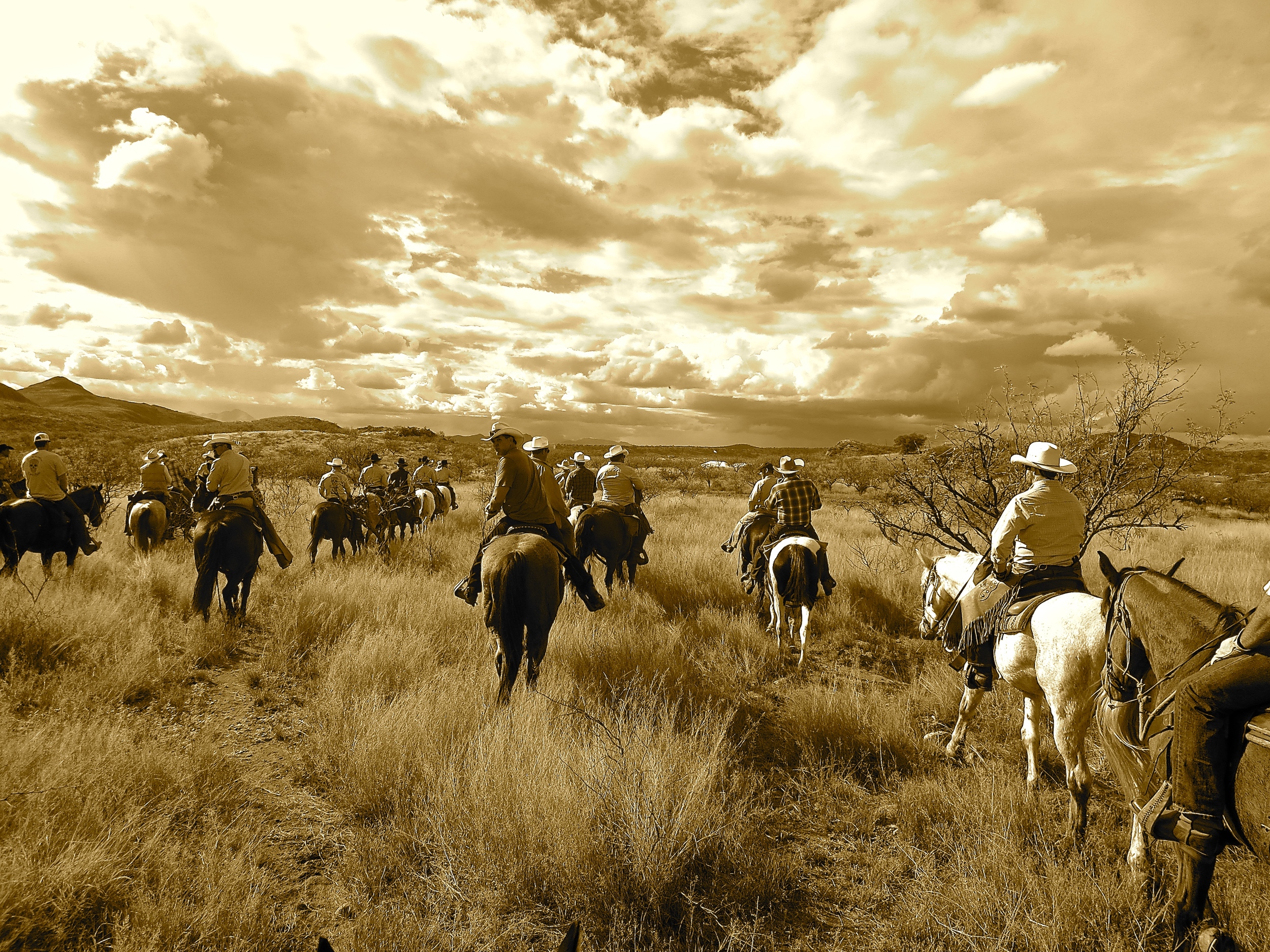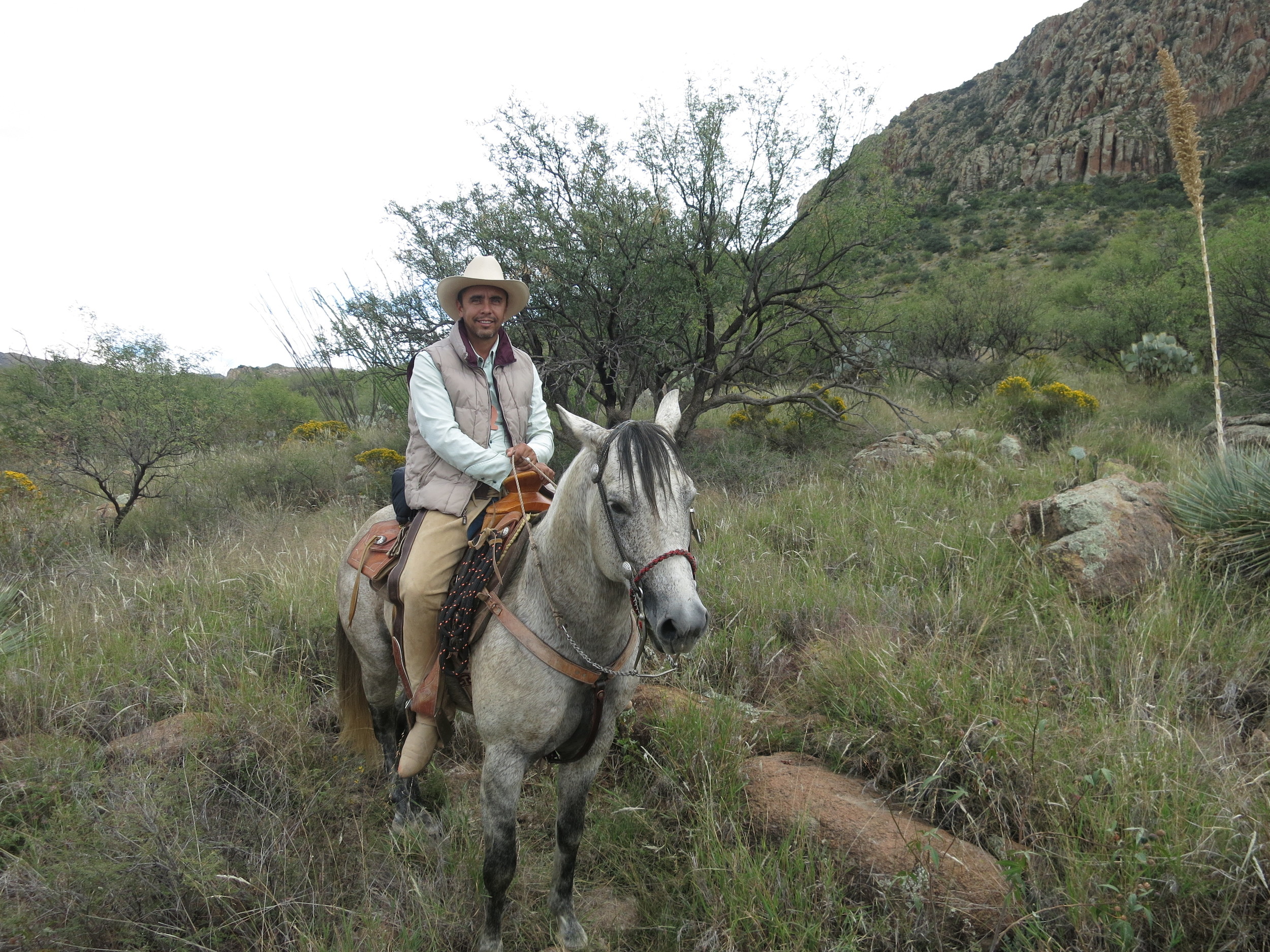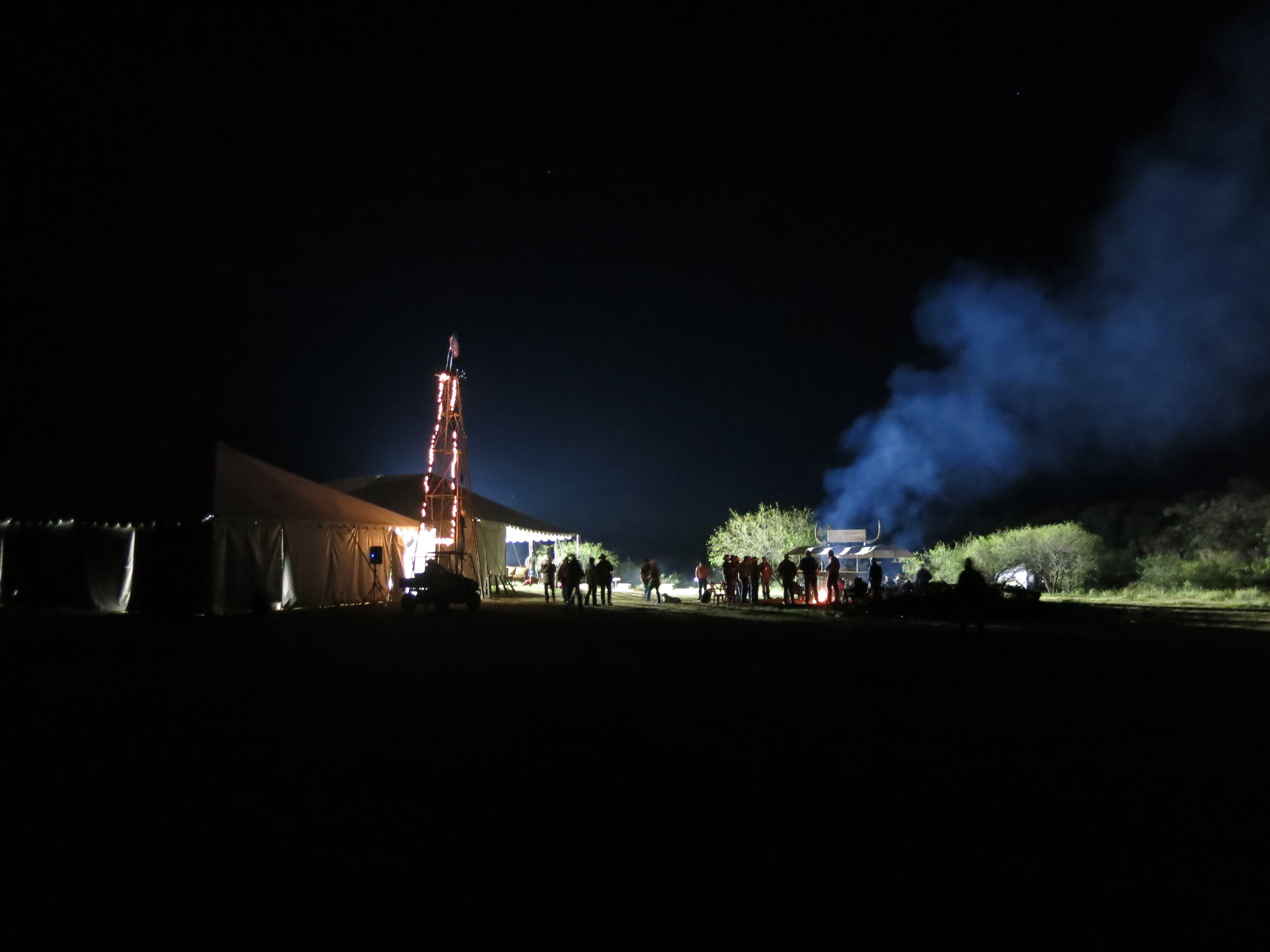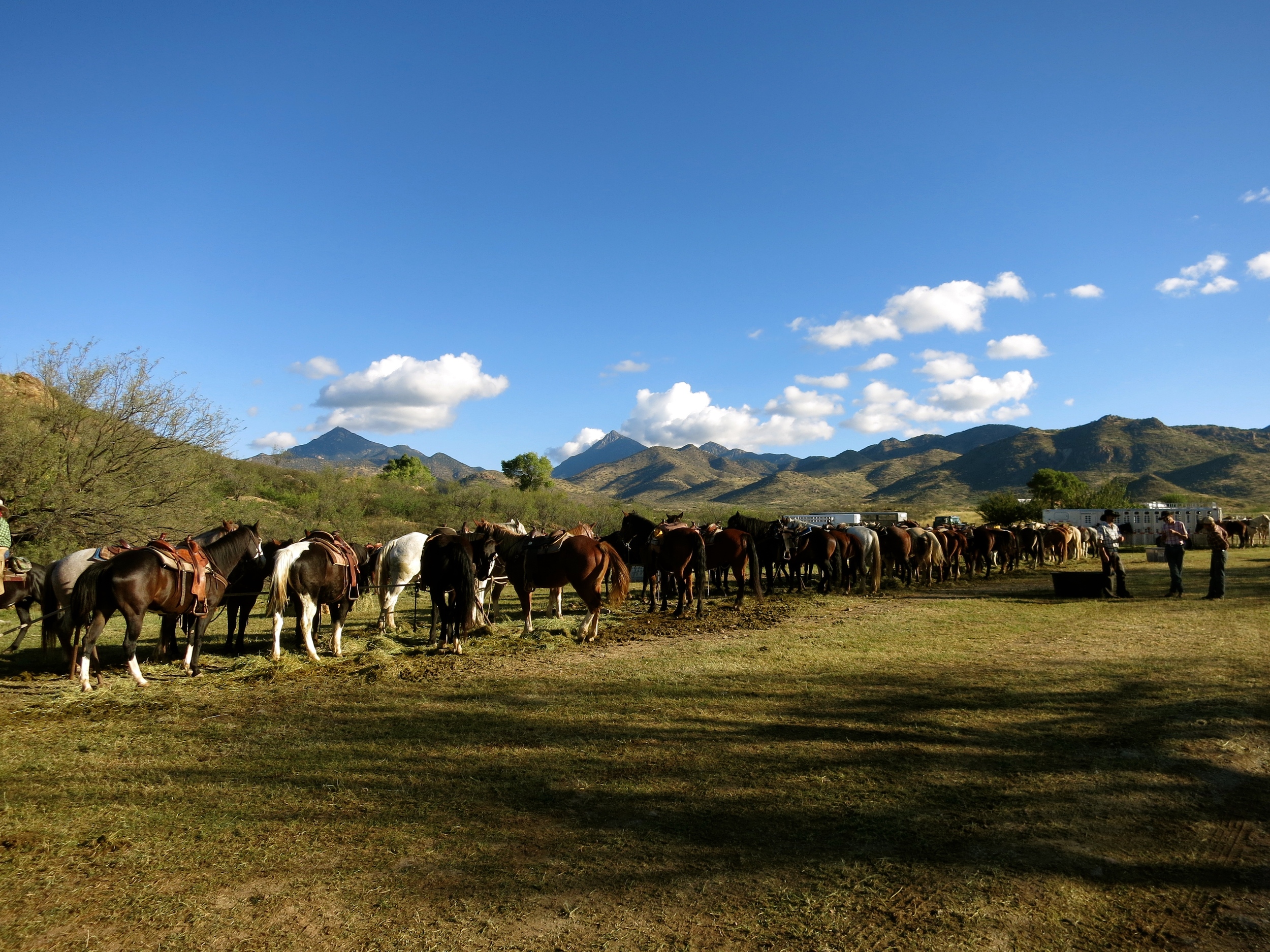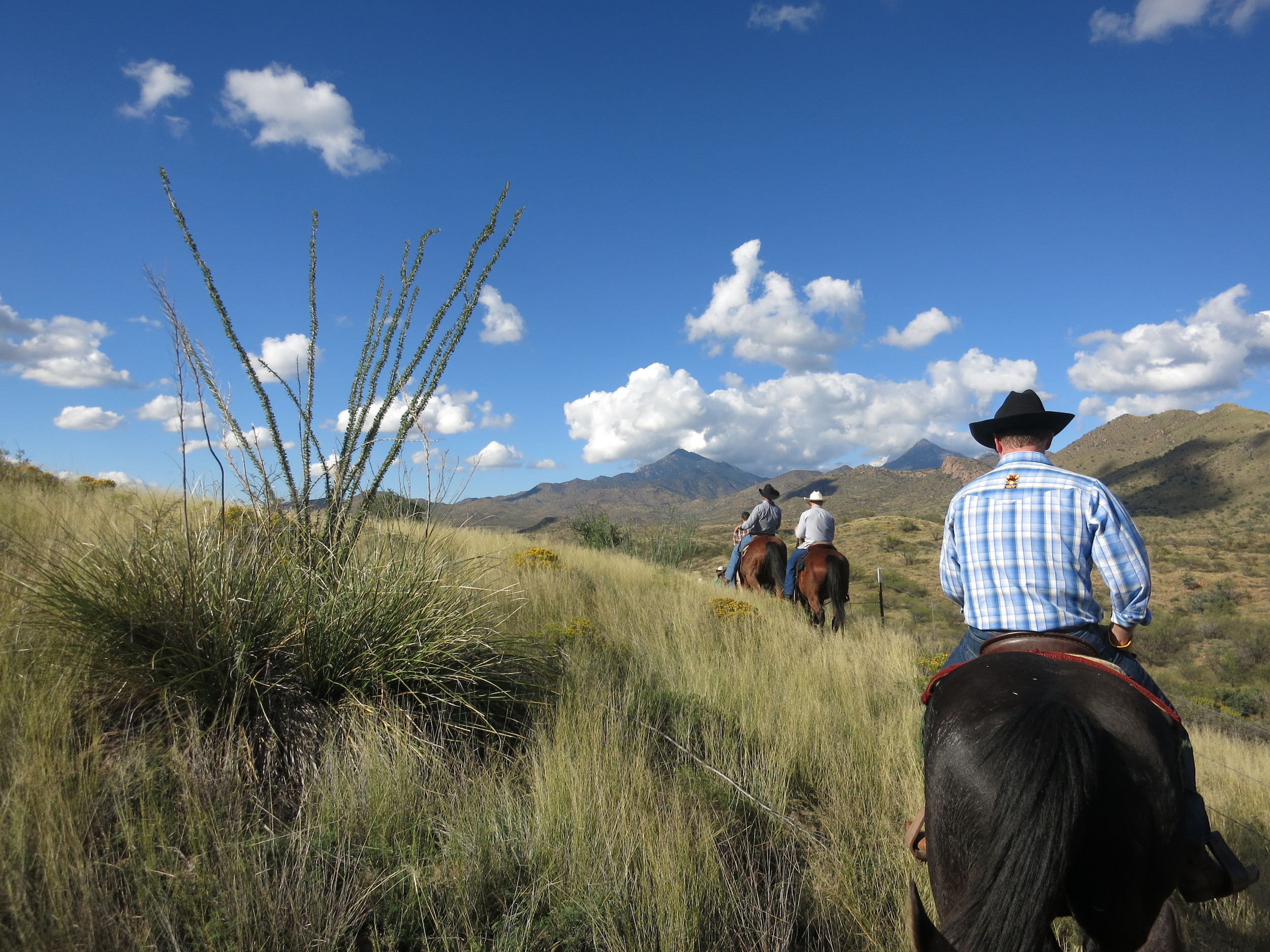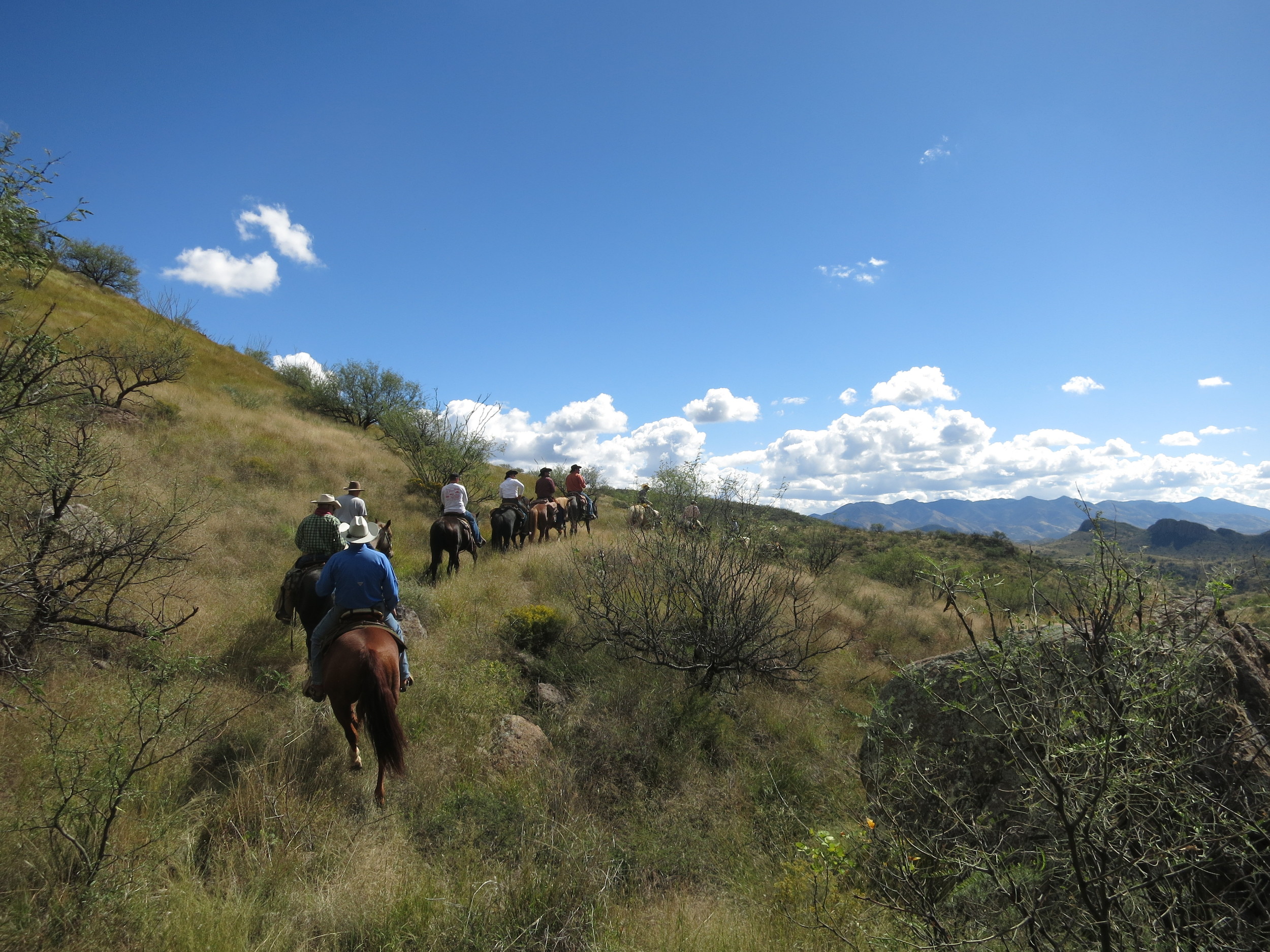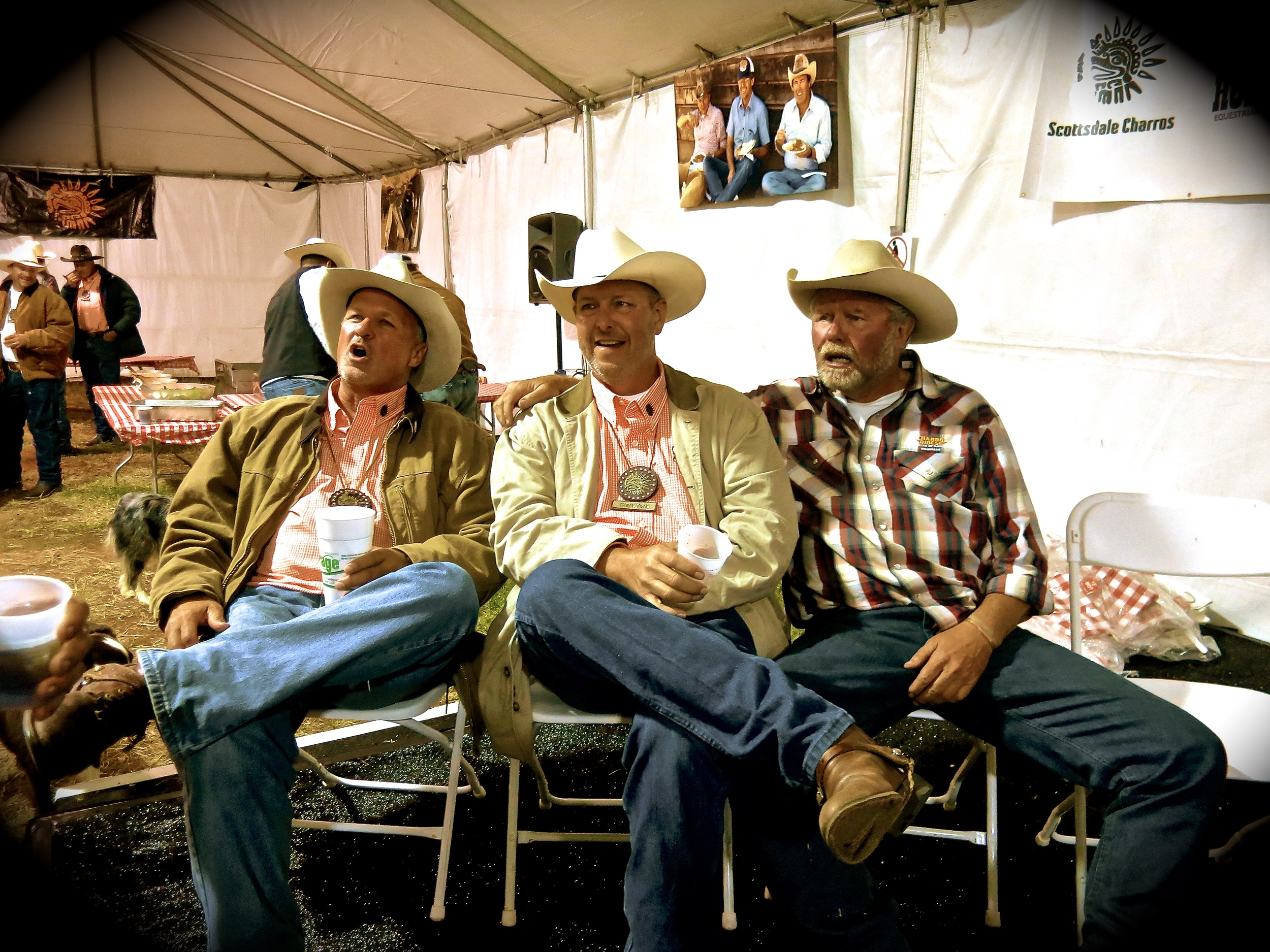 I am so proud to be a Grande with the Scottsdale Charros! What a great group of guys that raise money for so many wonderful causes and charities throughout Scottsdale. We also host the spring training for the San Francisco Giants with our Charro Lodge at Scottsdale Stadium. Let me know if you are interested in sponsoring our efforts this coming spring or if you need tickets to the Charro Lodge. I can tee you up and now is the time to get them. Email me for information!