We made it! I mean we literally just made it! Yes we have thirteen travelers ready to go as we depart unless than 12 hours which will be my 15th trip to Italy and my twelfth tour and Isabel's 4th. I almost went solo this year as around 10am earlier this morning, my Associate, Evelyn Jung, who works tirelessly to put on this tour each year, pulled me aside and says, "I have some really bad news...." I'm like, "what???" Evelyn responded, "I just double checked all of the flight info and everyone's info and I just discovered that Isabel's passport has expired!" I could not believe it - but it was true. I had the unfortunate task of telling Isabel this news, which with just 24 hours until we left, looked hopeless. I felt sick to my stomach as Isabel is such a part of the trip and the experience for everyone. This has become as much her trip as it is mine.
I made my way into my first meeting of the day as I was busy trying to tie loose ends before departing. My client looked at me and immediately said, "What is wrong?" I gave them the story and then my client, like a miracle, said, "No problem. There is a passport office in Tucson where you can get your passport on the spot." I could not believe what I was hearing. I immediately thanked them and rushed to my Assistant, Stacey Payne, who got on it, called the Tucson office and sure enough we had a 2:30 pm appointment! Stacey called Isabel and told her to come get me. We stopped to get a photo at Walgreen's and headed south to The Old Pueblo.
We made it, she has her passport, and we are packed and ready to go! We even had time to stop for our Mexican Food fix before leaving at a little place called the B-Line by the UofA. So the adventure has already begun! And just like all the trips before, I am sure we have some more adventures to come and hurdles to face. All of which, just like in life, you have to push forward and just solve the challenges in whatever way possible.
We are all relieved she is coming - I know I am! And it turns out that tomorrow is Isabel and my 2nd Anniversary whereupon this date we said our vows with our Tour Italy travelers as our witnesses on the garden terrace at Lake Como. What a day that was and what a day tomorrow will be. I love my Isabel, and my team that makes this all happen. What a can do bunch. As I always say we are CANdelaria Design not CANTelaria Design!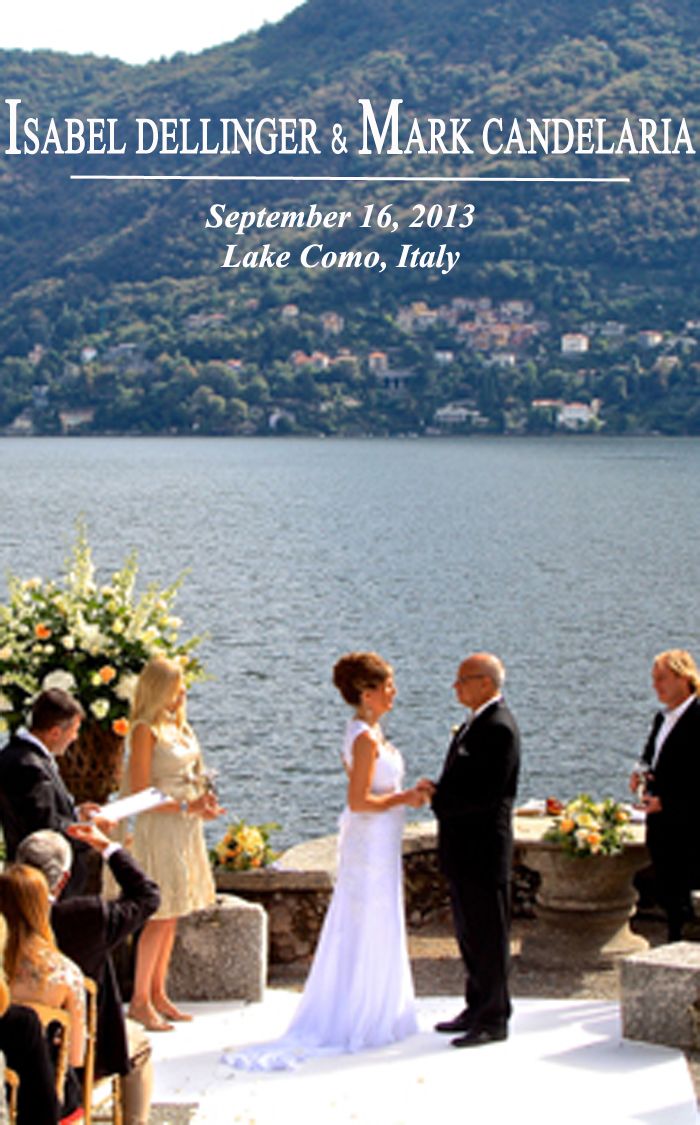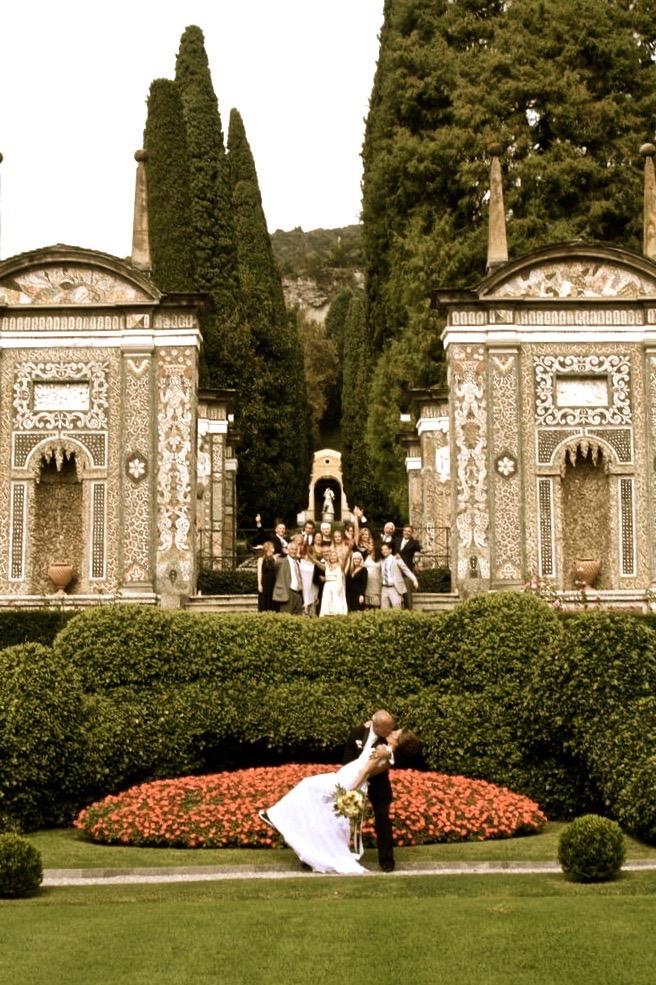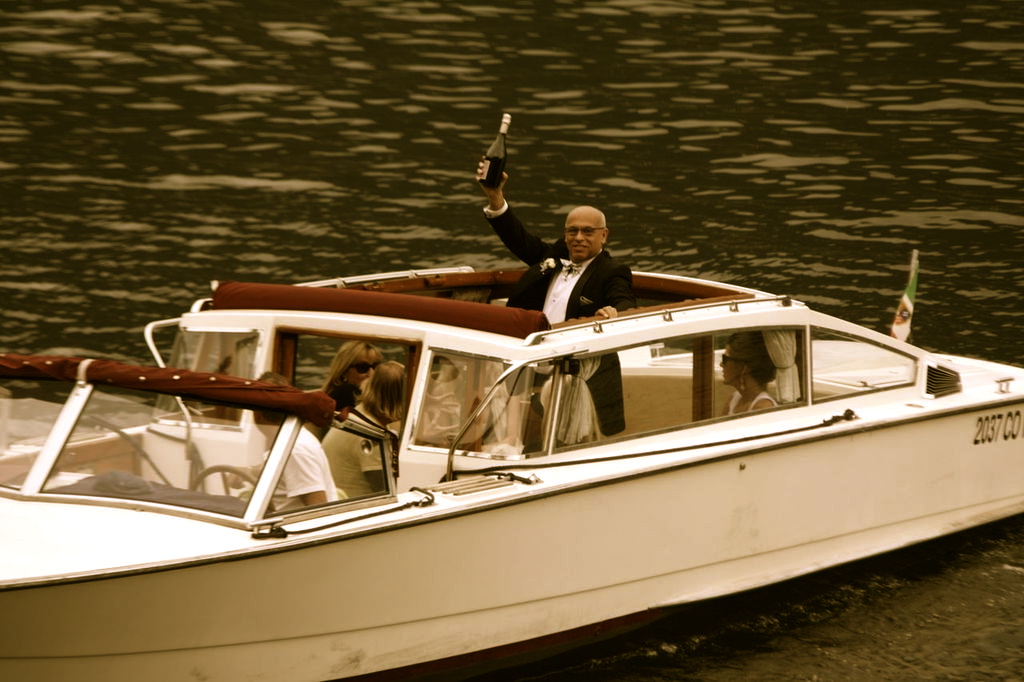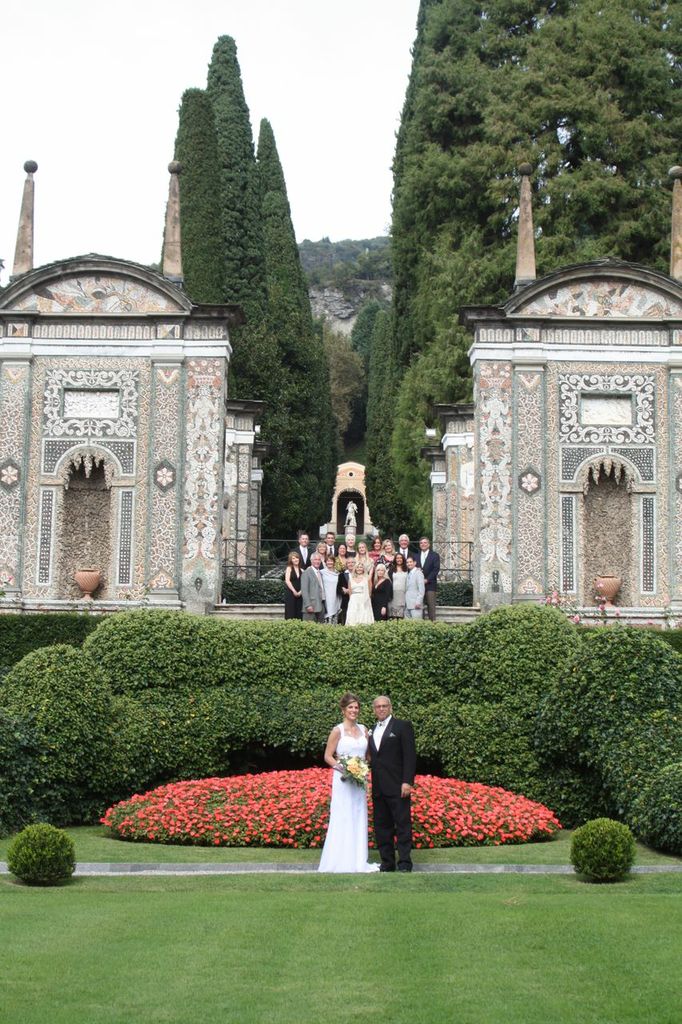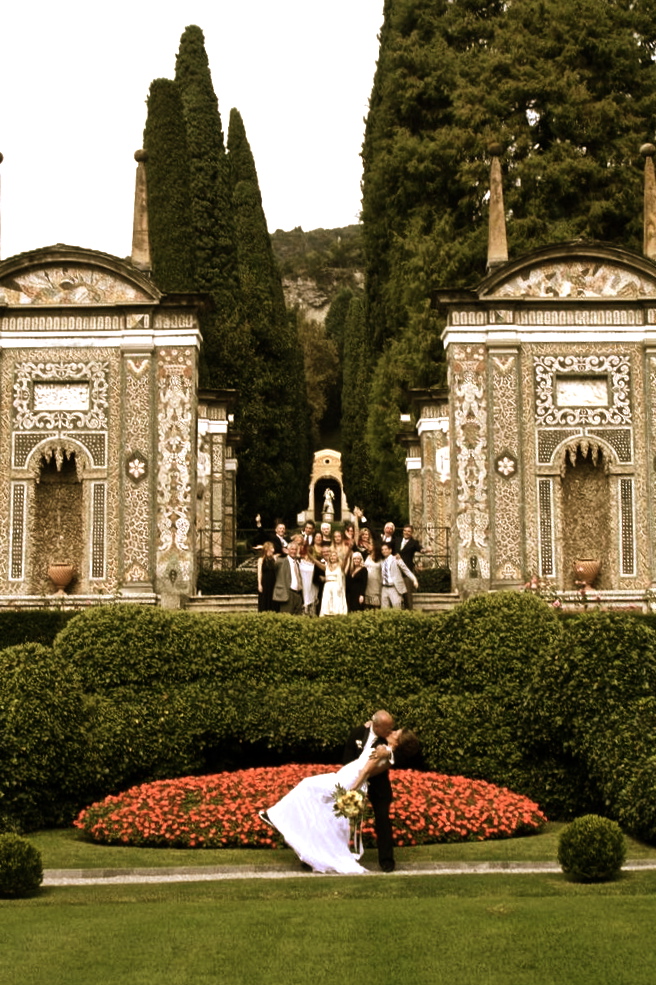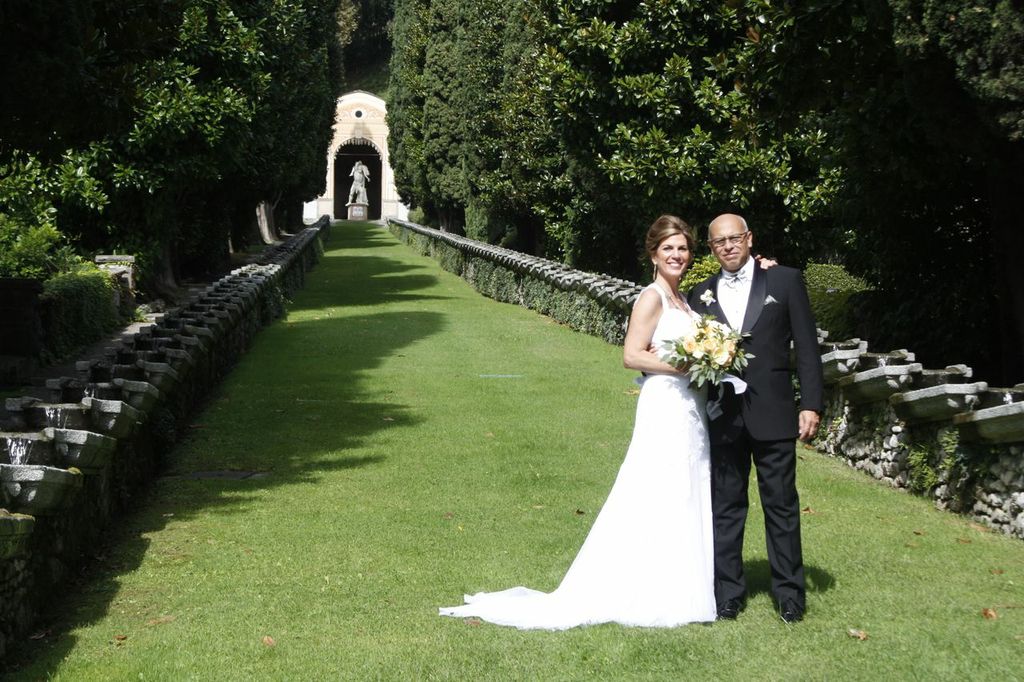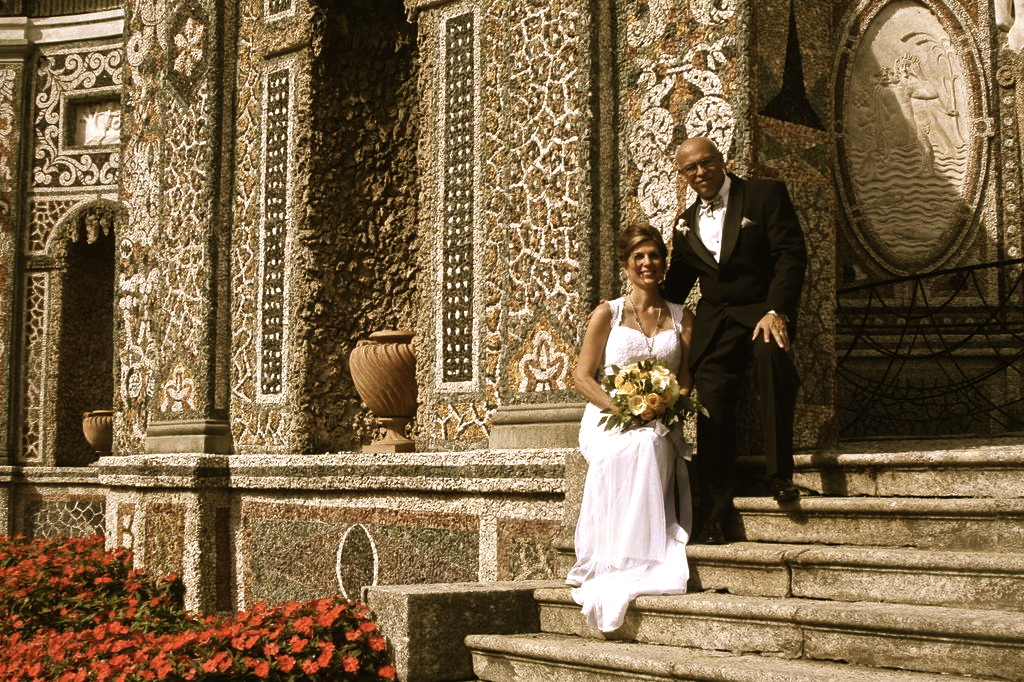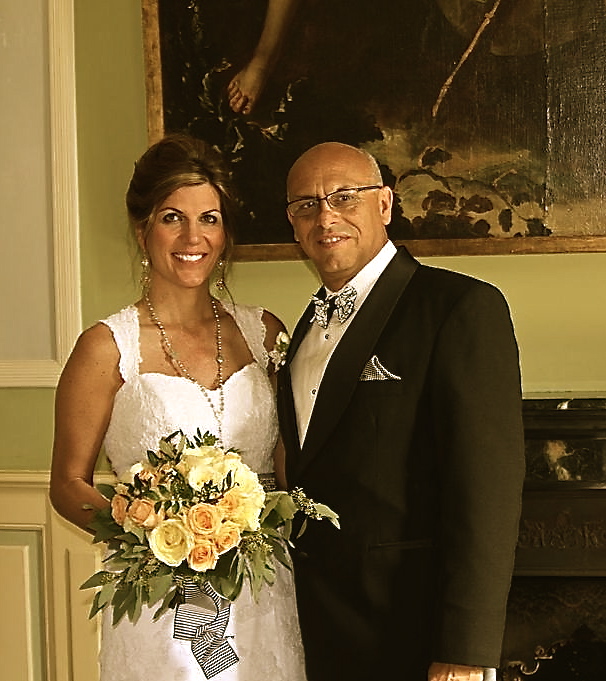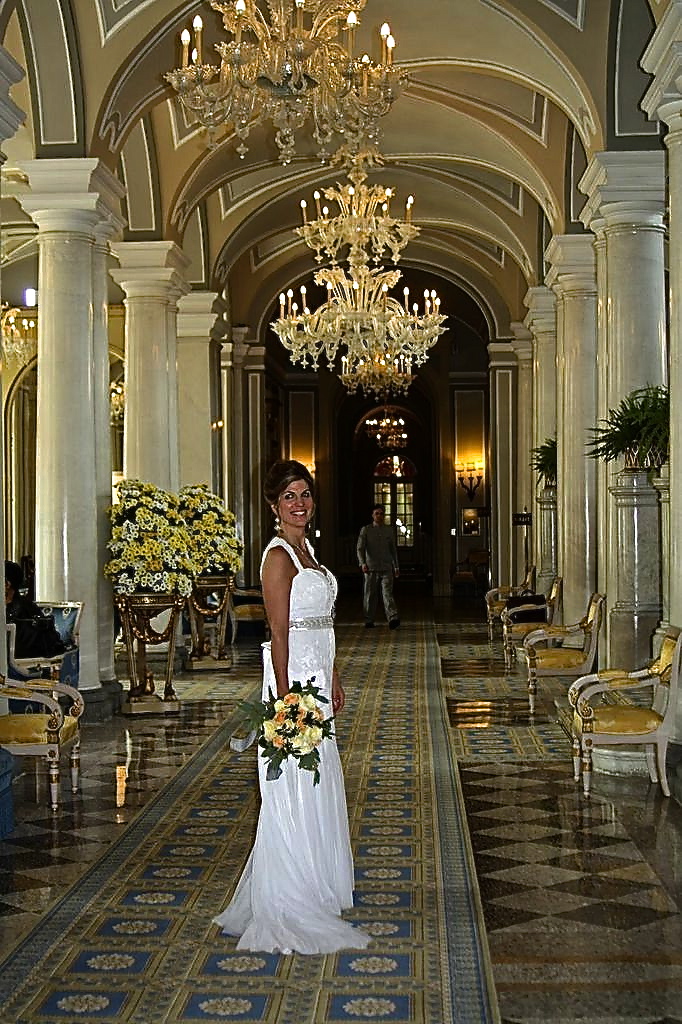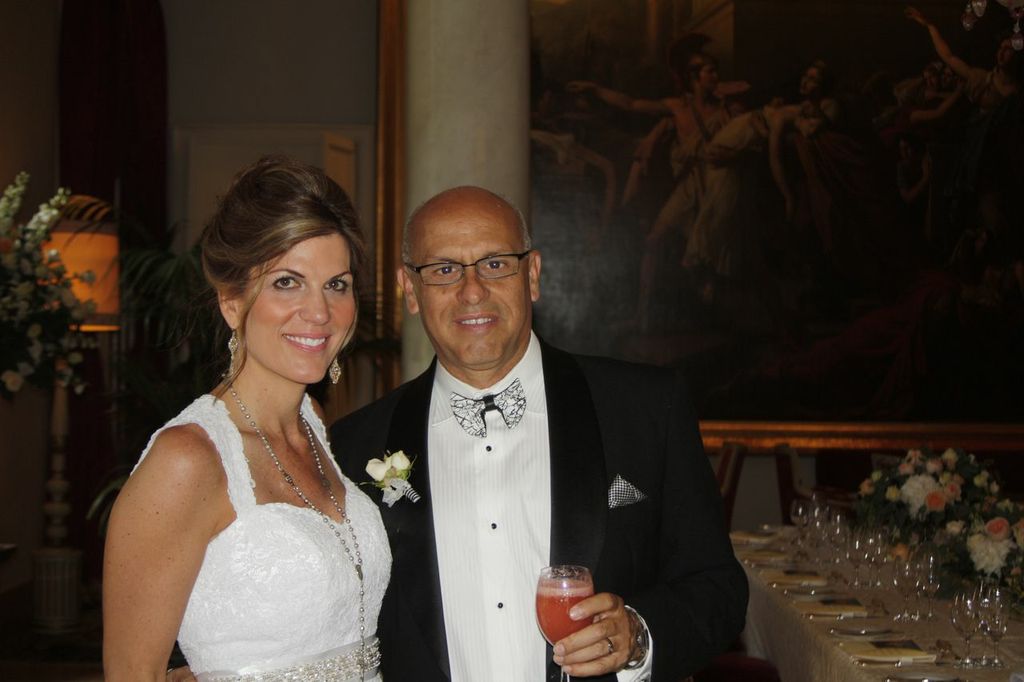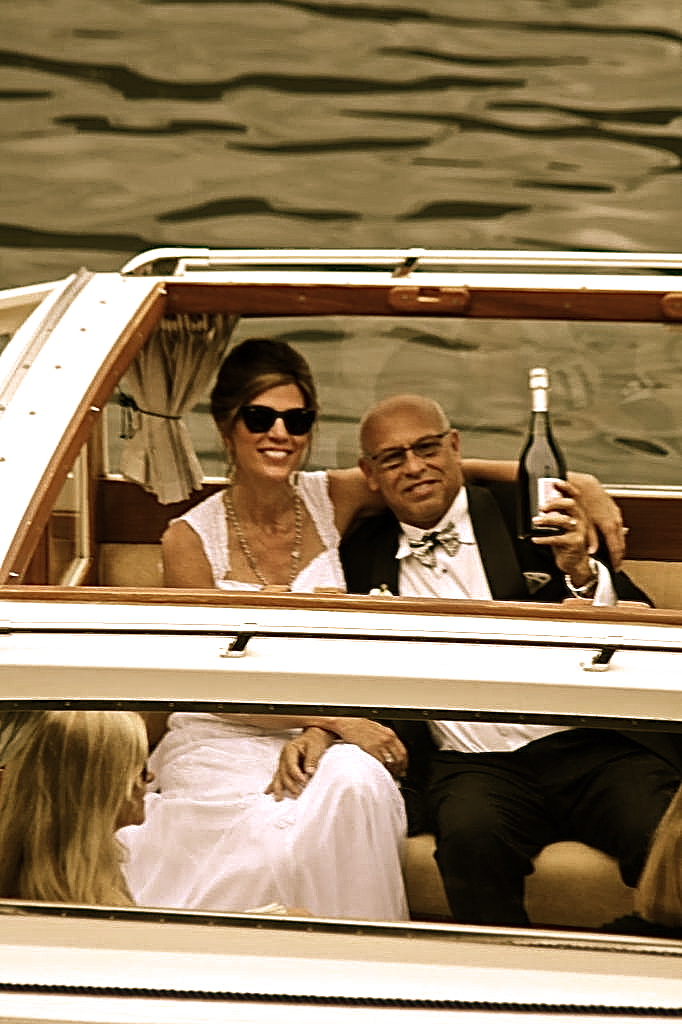 We depart tomorrow at 9am or there about and will fly to Philadelphia, have a short layover,grab some dinner and stretch out, and then fly across the pond all night and arrive in Rome on Thursday morning. From there we will have a short jaunt to Florence. I am so looking forward to the trip and some more surprises we have up our sleeve both during and after the trip so stay tuned here and on our Candelaria Design Tour Italy Facebook Page! Here we go - wish us luck!
Here's to you Evelyn and Stacey for getting all the details and pieces together for this great trip and getting Isabel and I out the door :-).