Well it has been a crazy start to November. First you had the Cubs come from down three games to one to win the World Series and then of course President elect Donald Trump's amazing come from behind political victory. It definitely shows that persistence pays and its never over until it is over. Definitely two of my motto's for all of my life and surely a mindset you need when you endeavor to design and build a custom home.
Just as in life, it's never smooth sailing, whether it is a simple remodel room addition or an uber complicated project like some of the projects we currently have on the board or under construction – it is going to take persistence! Hence why you want a great team behind you.
I have been blessed to have been a part of some amazing projects with talented team members. Tomorrow we are proud to have two spectacular projects on the Phoenix Home and Garden Magazine Home Tour which by the way is SOLD OUT! https://www.facebook.com/PhoenixHomeGarden/
On the standard tour we have a beautiful Transitional Spanish Colonial home we designed in the Silverleaf community of Arcadia. This is truly a family home that we designed on what started as a flat lot but because it was in a flood zone we had to bring in 8' of fill to raise the pad from the street then build the house! The lot has a unique shape which necessitated a unique design.
Basically, the home is arranged on a central axis that emanates from the corner and on one side of the axis is the adult side of the house and the other side is the family and children's side of the house. Between the two is a protected courtyard. Sounds simple, but only when you see the house can you appreciate this arrangement.
What was so fun for me on this project was the fact that this was the first ground up project I had the wonderful opportunity to collaborated with my wife, Isabel, and her studio Earth and Images http://www.earthandimages.com. We were still single and dating when the clients hired us! Yes they were a bit worried – what if we broke up???? Well you all know how that story has played out!
Add the talents of Jeff Berghoff of Berghoff Design Group http://www.berghoffdesign.com and my Project Manager, Damon Wake who did a spectacular job on the project and you have the makings of a home worthy of the tour.
So many wonderful memories and of course challenges along the way. One of the best was a weekend that Isabel and I put on our work clothes and chalked out all of the paneling and trim on the unfinished drywall walls climbing scaffolding and getting down and dirty. Definitely worth the time and effort and the finished product is again a testament to persistence. The home was beautifully featured in the October issue of Phoenix Home and Garden and now is featured again for Isabel's work on the daughter's room in the current November issue of Phoenix Home and Garden Magazine!
The clients have joined us on our Candelaria Design Tour Italy and we celebrated the completion with a wonderful pasta making party and also a separate paella dinner – which by the way we will be serving to all 800 visitors during the tour tomorrow along with selling our Candelaria Collection Pasta Machines which you can order in time for the Holidays right here….. http://www.candelariadesign.com/candelaria-products
Then on the VIP Home Tour tomorrow is another special project with a magnificent team and of course client. This home received a 2011 Gold Nugget Merit award for a custom home over 6500 sf and also is the first LEED Home in Paradise Valley, Arizona. This is a very special home in that the husband ~ client sadly passed away just months after the home's completion. I have so many fond memories and learning experiences in my time with him – he was truly a great man and inspiring figure. The wife ~ client enjoys the home and the memories associated with its creation and she proudly and graciously opens her home up for amazing events raising thousands for various charities in our community.
I was introduced to this client by Jim Smith of Serving the Nation whom we had just finished a project in the Phoenix Country Club with and he said I have a marquis project I would like to introduce you to. I remember exactly where I was when I received that call and it has changed my life forever.
Jim Smith was our project quarterback and he pulled all of the team together from Jerry Meek of Desert Star Construction http://desertstarconstruction.com , who along with his father built the first project I ever worked on back in 1982, Donna Vallone and Niki Saulino of Vallone Design who masterfully appointed the interiors, to Jeff Berghoff of Berghoff Design Group http://www.berghoffdesign.com who meticulously sculpted the gardens, to Walter Spitz of Creative Designs in Lighting http://www.cdltg.com who brought the magic to the project. Then add the long list of trades, suppliers, and vendors all who were intimately involved in this project. Finally, I would be totally remiss if I did not say special thanks to my Project Architect on the project, the humble but most talented, Jeffrey Kramer http://www.candelariadesign.com/meet-the-team/ who spearheaded the project for Candelaria Design from start to finish!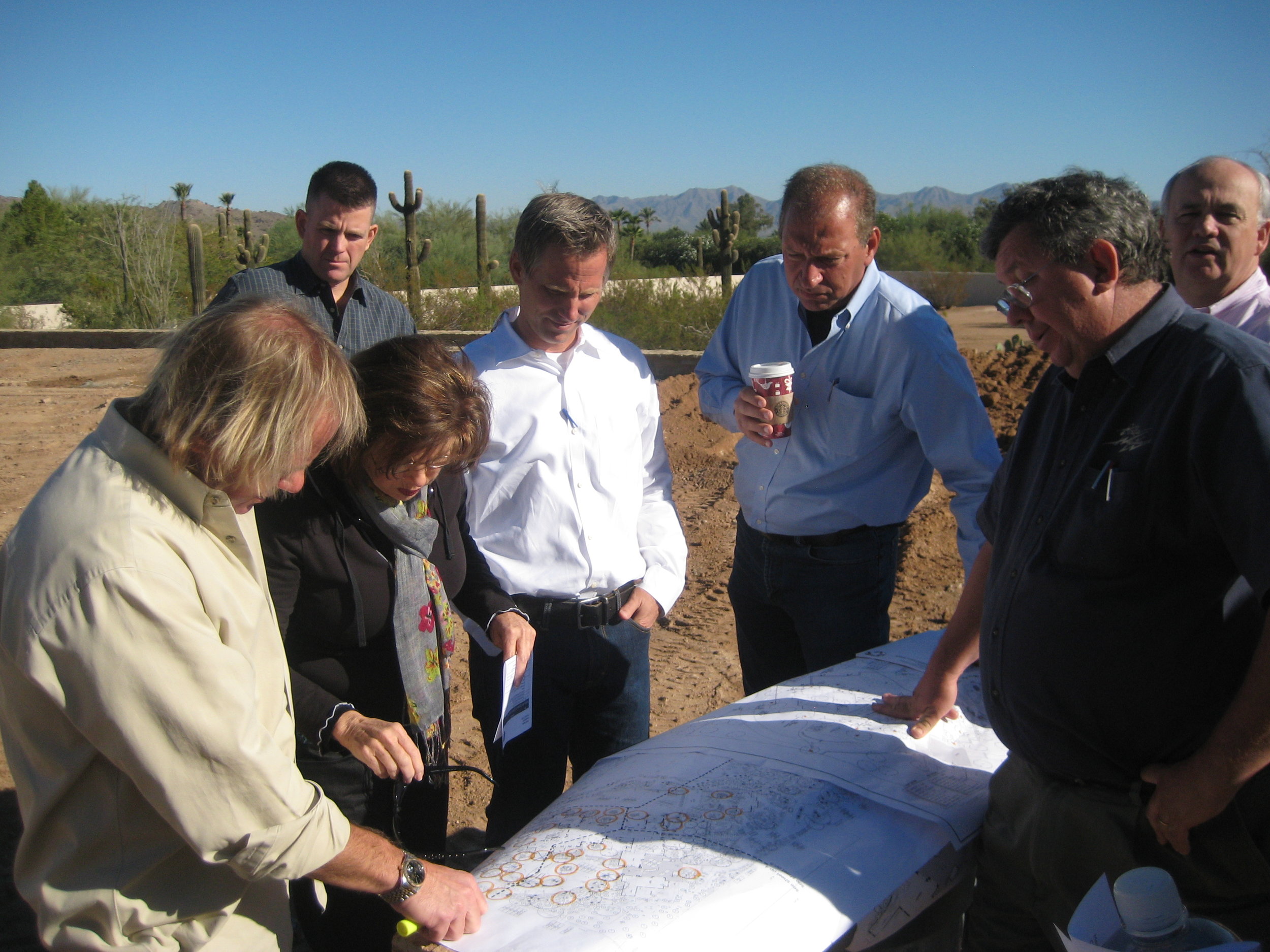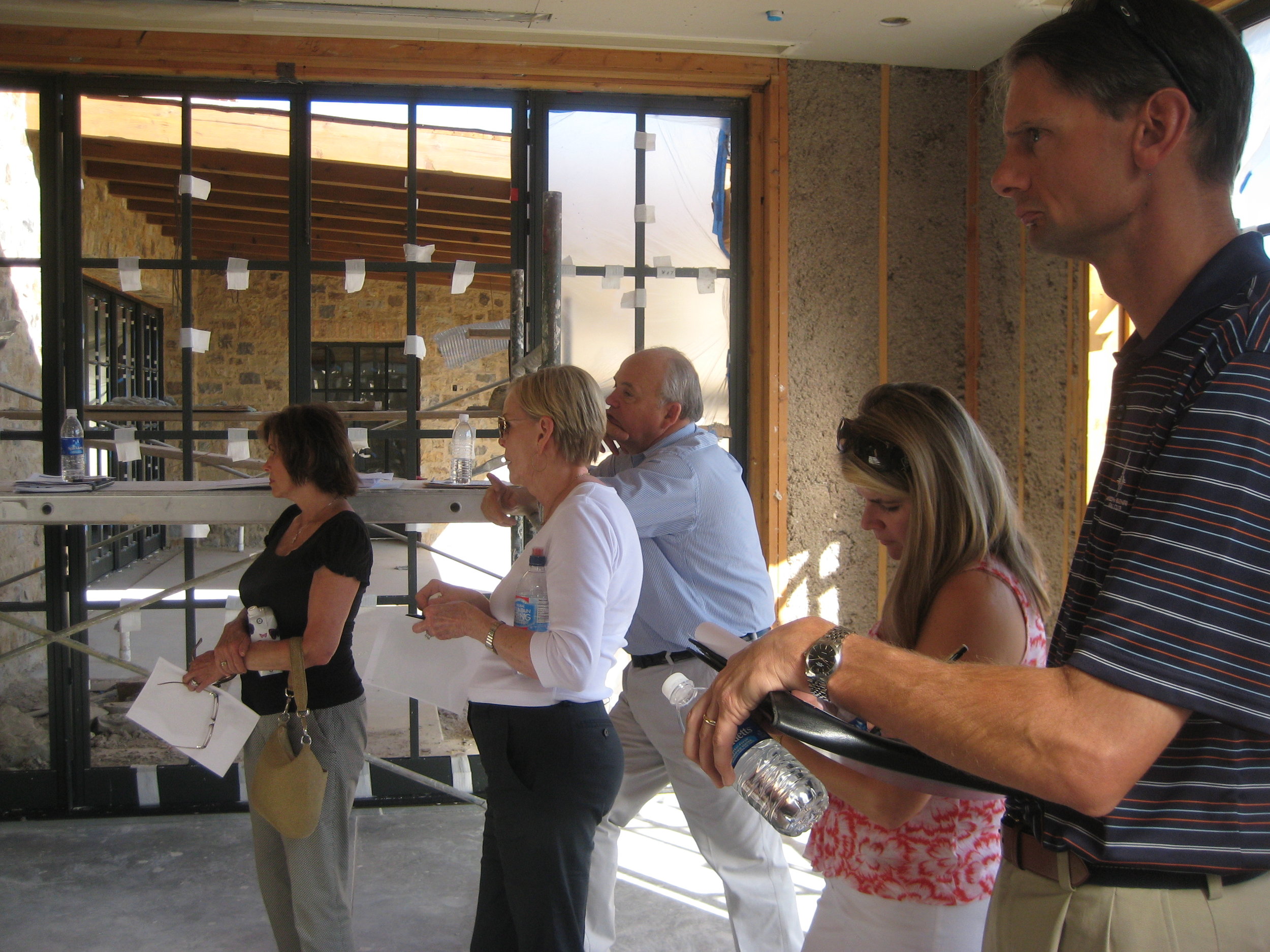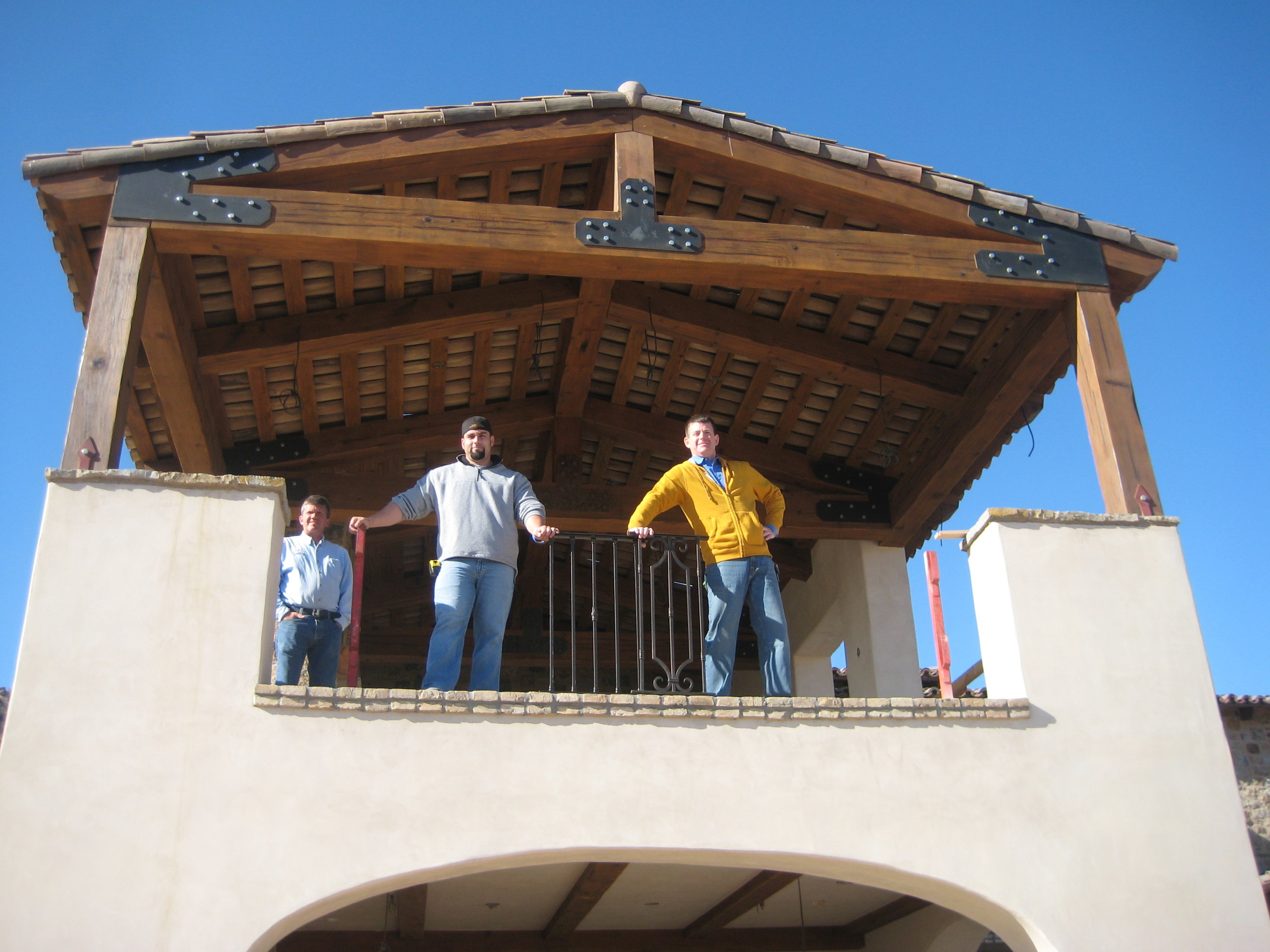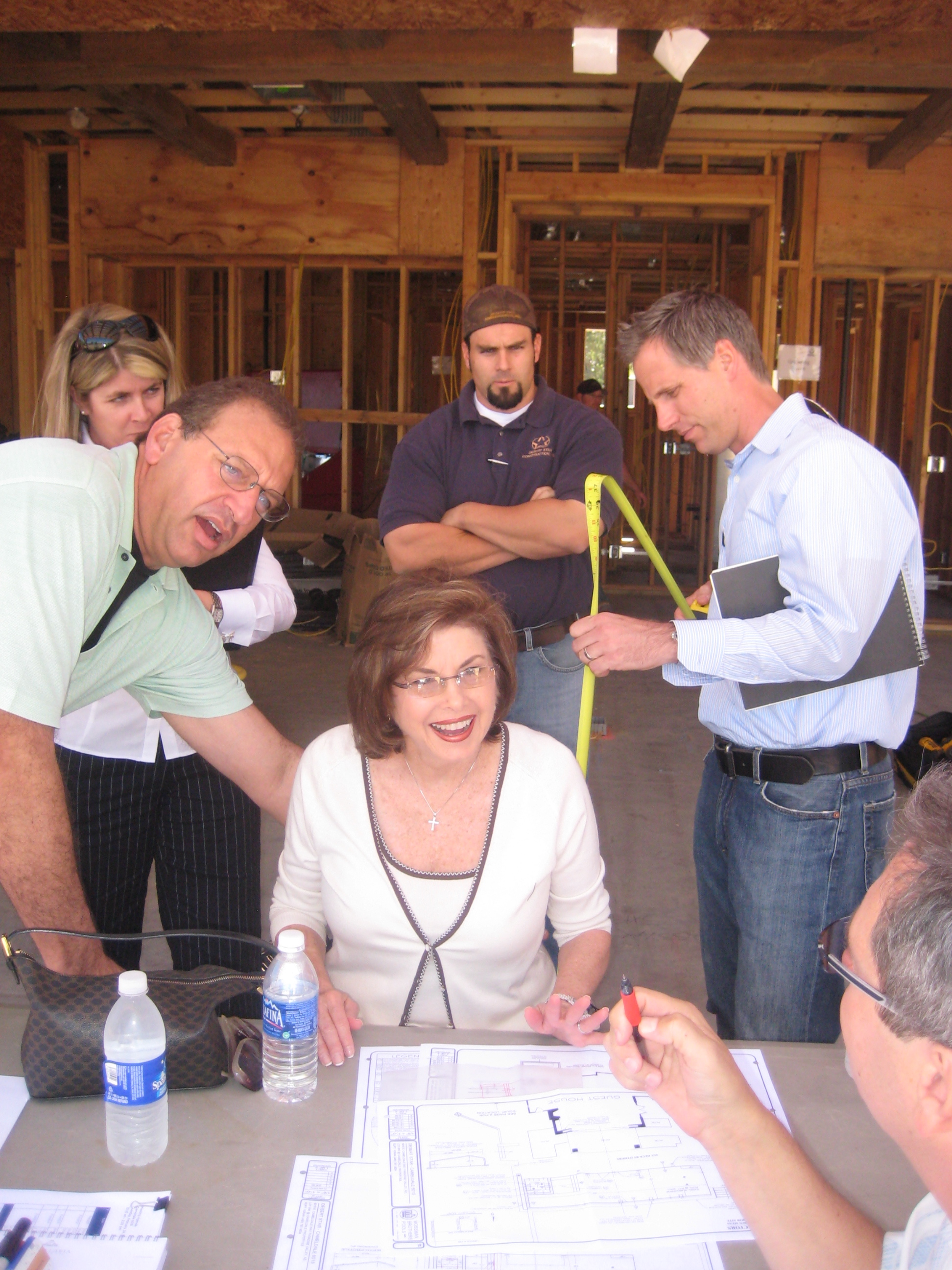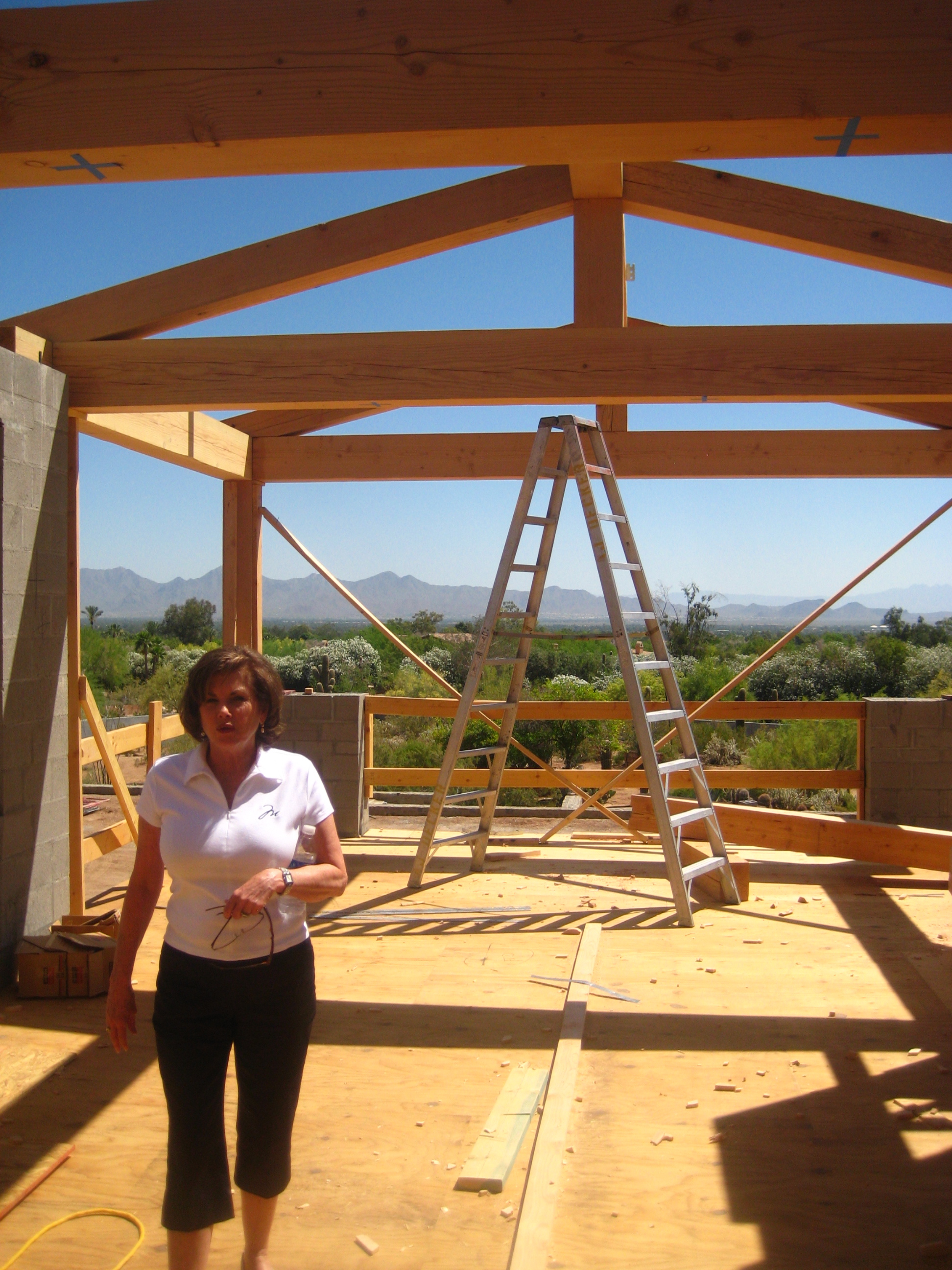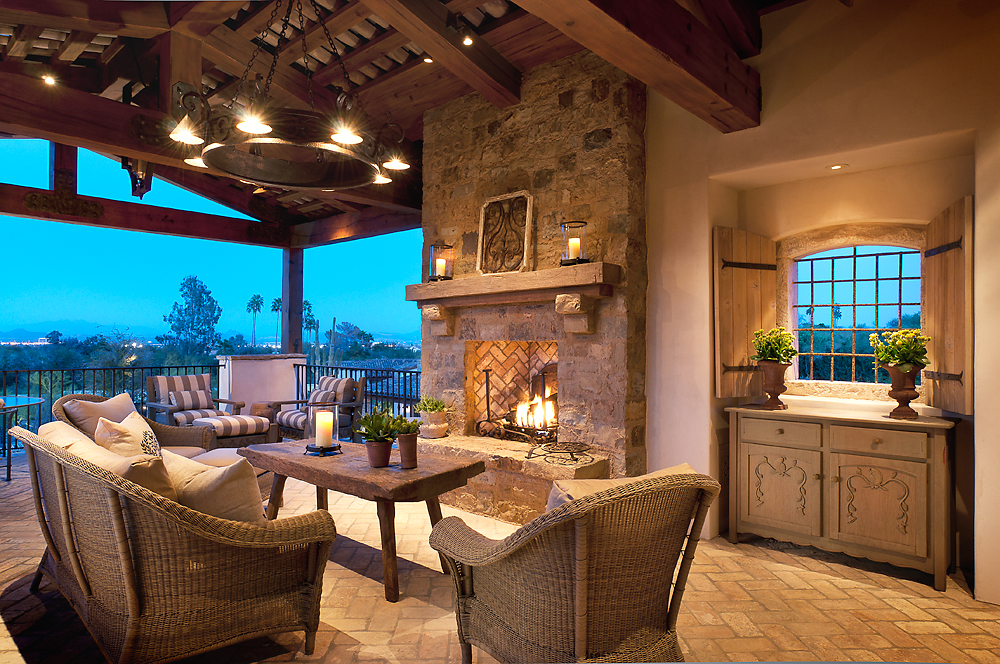 This home is definitely one of my marquis homes and everyone who participated on this project has such love and respect for each other…. It is truly a highlight of my professional career and I am so happy to share this home on this year's VIP Tour!
I guess it is easy to see why this home is then so special. The whole four year process it took to design and build this home during a very tough time in the economy and in my personal life again shows the persistence it takes to achieve great things.
Ok a couple final notes – please stop by and enjoy an evening of photography at my show Captured Moments & Inspirations featuring some of my photography on the Scottsdale Art Walk this Thursday, November 17th at 6pm at my wife Isabel's studio Earth and Images. Isabel and I will have sangria waiting!!!!
Let me know what your favorite photo is??????