It's about this point on our tours where everyone just needs a good down day and given it was Sunday and we had all settled into the Basque Wine Country it was the perfect day to just chill.
Our Hospederia de los Parajes has a lovely spa so Isabel and I decided that today we would sleep in and then start our day with some spa time at 11 am followed by a massage. Not a bad way to unwind for sure. The spa here is down in the basement in essence a cave – what a great feeling, dark, cool and because your reserve the spa area it was nice and private. Alternating between the spa and the steam shower for an hour followed by the massage was absolute heaven.
We then went for a walk through the village and a wonderful lunch on the street – likely one of my best meals of the trip. So nice to just chill and have nothing on our agenda but to sit an chat about our lives, our futures, and our dreams to the sounds of conversations in Spanish that we cannot understand so they sort of become this lovely non distracting background noise.
Another afternoon siesta and then it was time to gather our troops, who had also all had a free day, and head to the Rioja capital of Haro. Isabel, my good friend Laurie, my girls and I stayed here over the Holidays on our scouting trip and so it was quite interesting to see it now in the summer. Just as lovely but definitely with a more upbeat and lively vibe. We enjoyed cocktails first at our rendezvous spot, the Hotel Los Agustinos http://hotellosagustinos.com/en/ and its lovely atrium courtyard. Gradually all of our travelers made it and we all began to compare notes on our free day. It was wonderful to hear all of the stories from spa time for some, to some who got an early start on the wine tours, another two went and explored nearby villages and then finally two of my travelers who found a golf course and got 18 holes in and buried a golf cart in quicksand along the way! Like I say, having our own cars is the best and I could see my travelers starting to get their wings underneath them and starting to explore!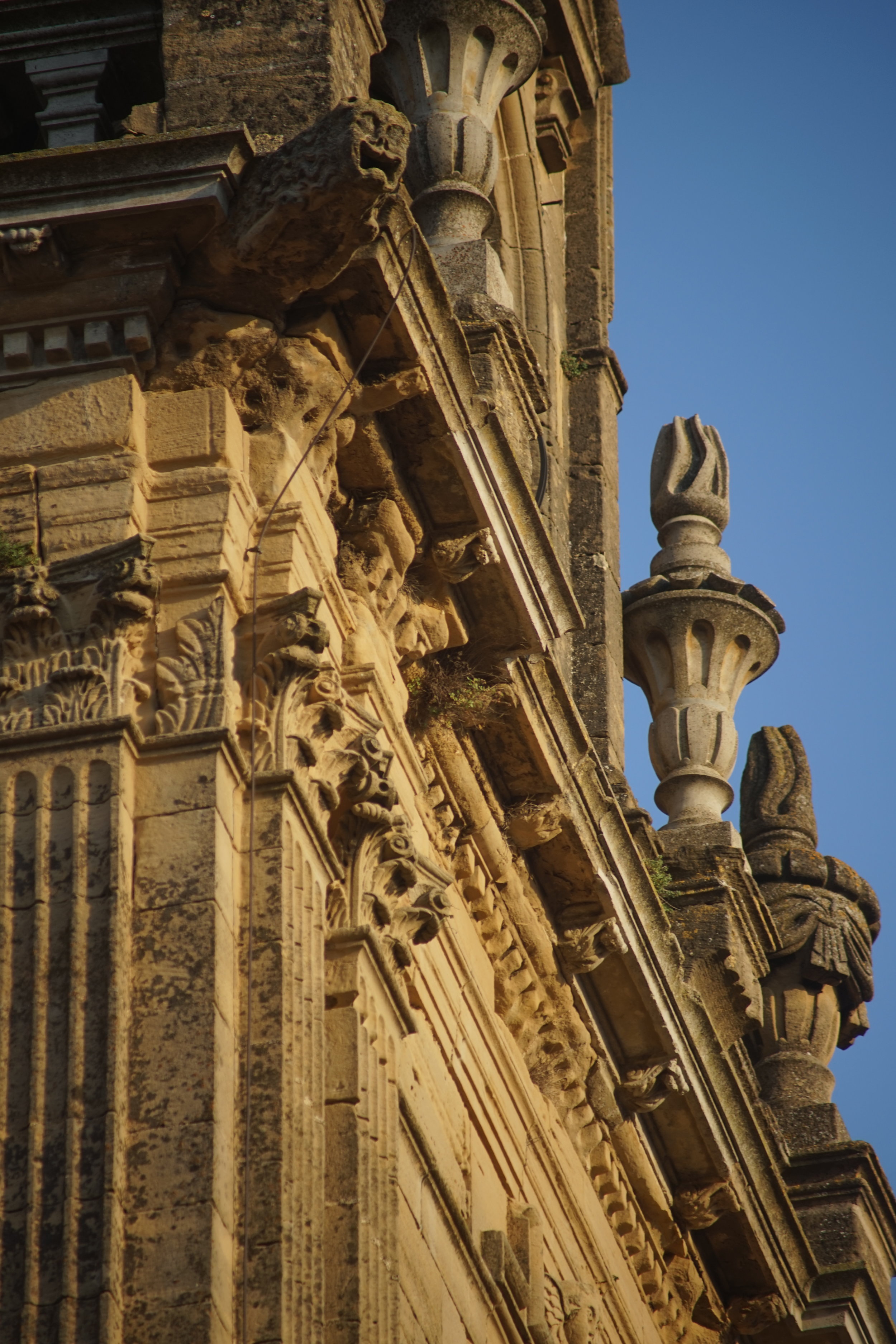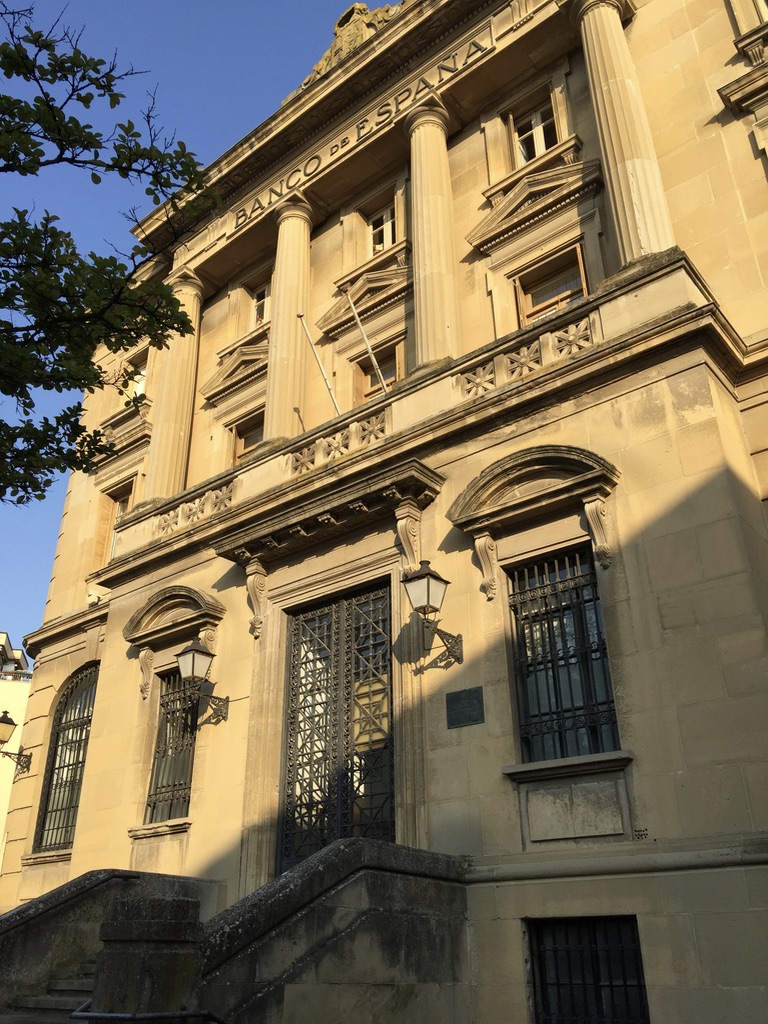 With our initial cocktails enjoyed we then walked the streets of Haro past the main plaza to the street with the cathedral and our restaurant, Beethoven IIhttps://www.beethovenharo.com/index.php/comer . My family and our good friend Laurie had a fabulous dinner here during the Holidays, and it did not disappoint again!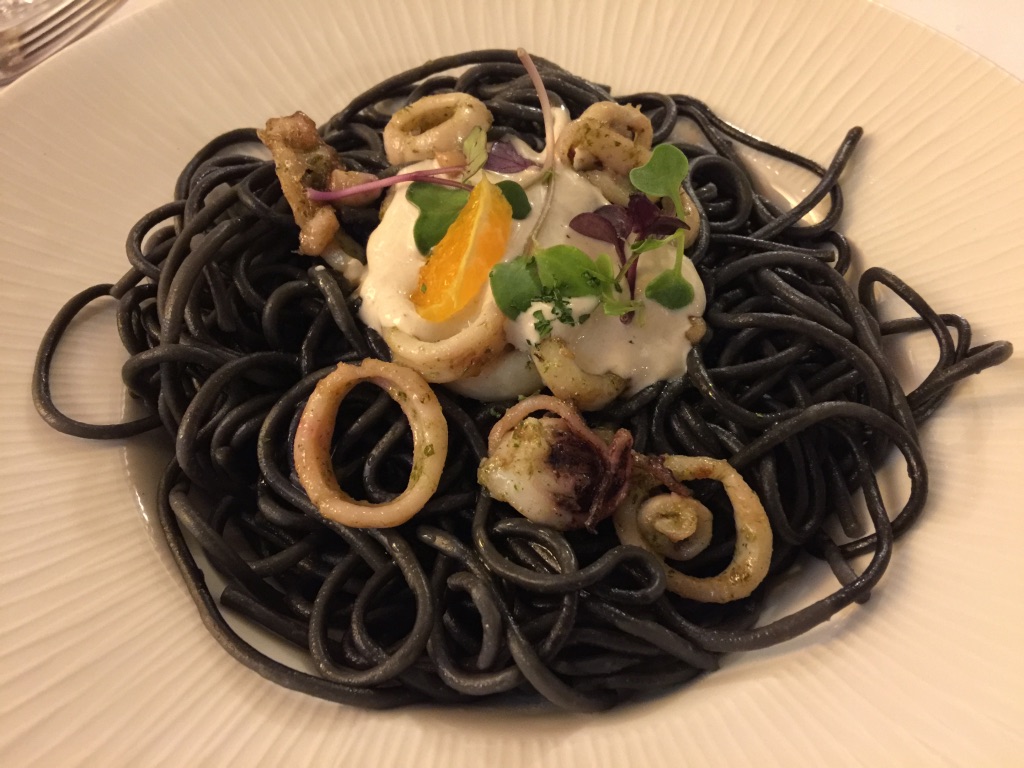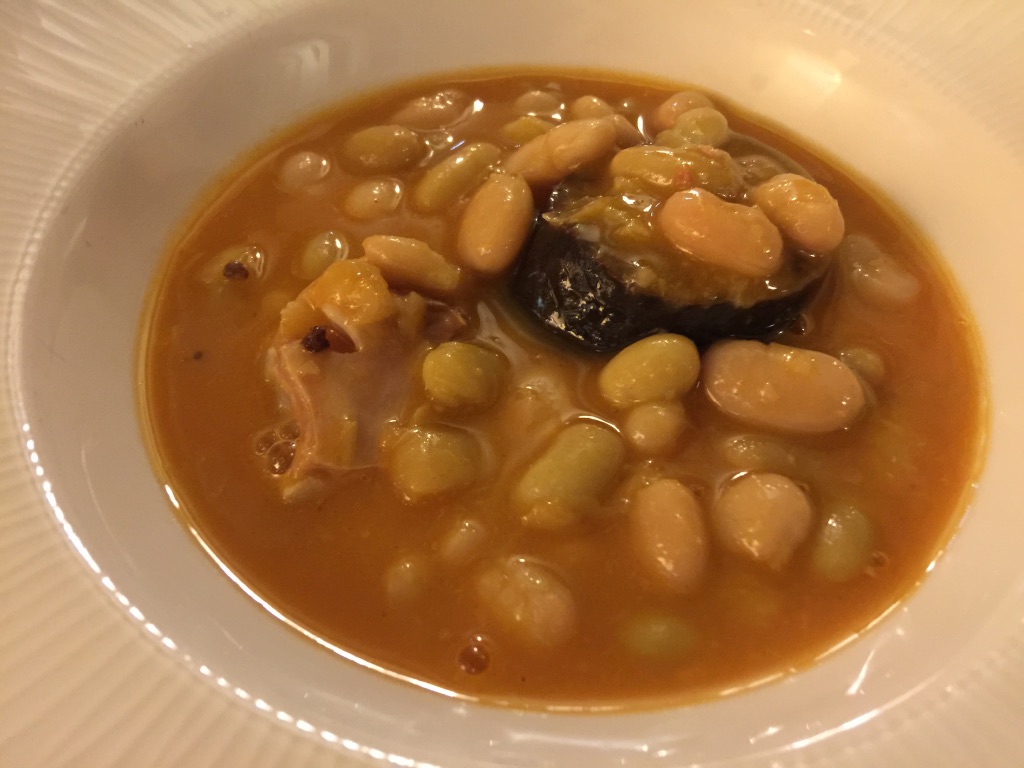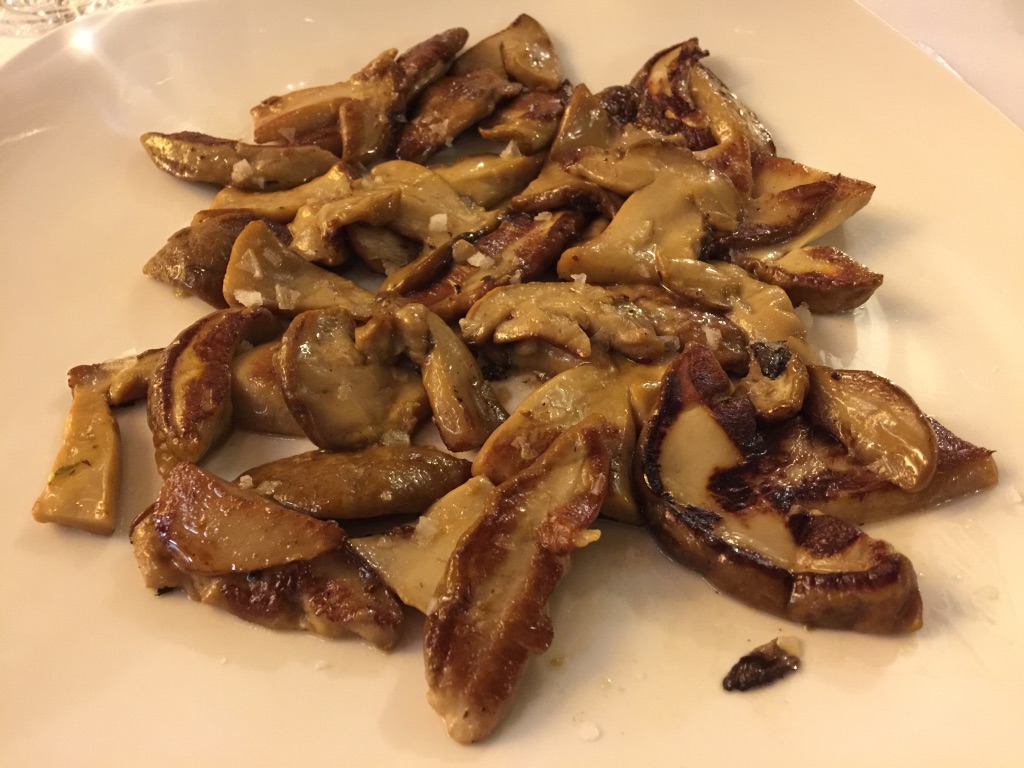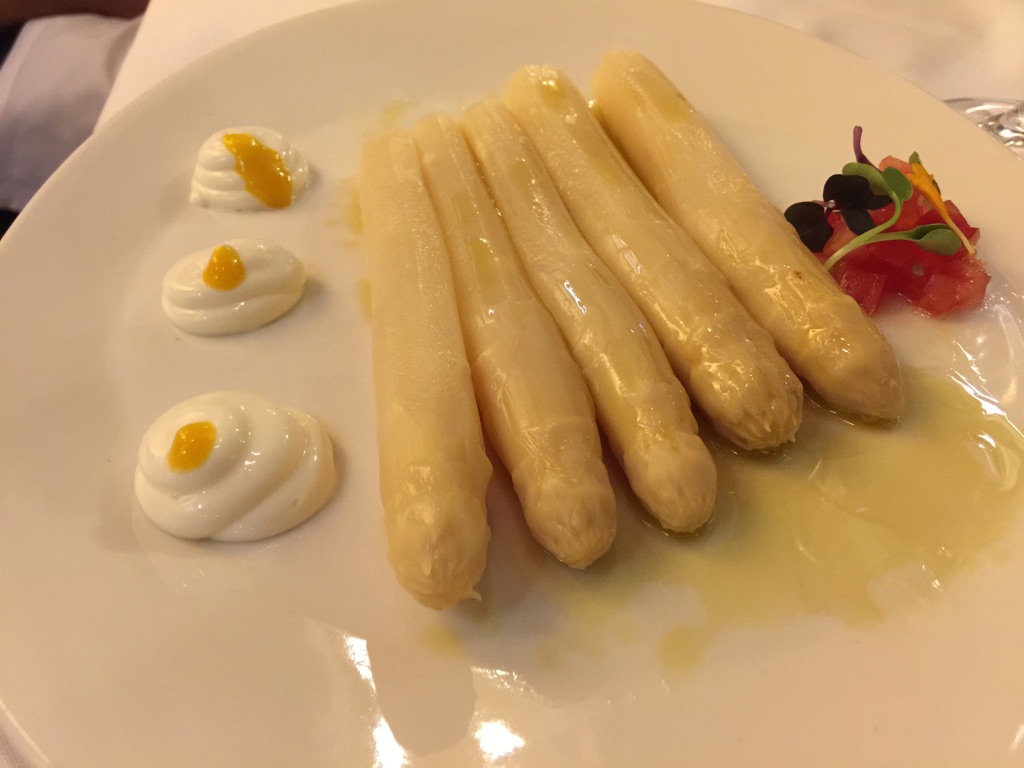 With dinner completed along with several bottles of wine it was time to make our way back but not until I caught the sound of a local gentleman singing to a friend. I could not resist and came up on them to capture his singing in a video, whereby when he finished I commenced to offer my own part to this composition! I loved the look on his buddies when I broke into full opera. What fun and what a great way to make more friends in Spain!