First, I want to wish everyone a very Merry Christmas and Happy Hanukkah and here is to a wonderful, healthy and prosperous 2019. In many ways, 2018 was a tough year but at the same time one of the best years ever at Candelaria Design and my life personally. I guess that's life – there are ups and downs – and the key is to persevere and always strive for good health, creating beauty, giving back and spreading love.
Make sure tomorrow morning, Christmas Eve, between 9am and 10am you tune into Fox 10 and Syleste Rodriguez as they feature a Candelaria Design home decked out for the Holidays. This home is beautifully decorated for the Holidays and is one of three Candelaria Design homes featured in Patricia Hart McMillan's book, Christmas by Design, now available on Amazon. I am looking forward to sharing this beautiful home built by Brimley Development, http://www.brimdev.com, Interior Designer, Caroline DeCesare, http://decesaredesigngroup.com, and landscape by Berghoff Design Group, http://www.berghoffdesign.com.
What a year…. A year ago today, my wife, Isabel, came home from her breast cancer surgery and then got ready for 33 radiation treatments to start the year. At treatment 32 she was diagnosed with brain cancer where by at treatment 33 the docs did a mega blast and we were hopeful their aim was on target. In June we were relieved to find out that they had hit a bullseye and Isabel was cancer free after her year long battle all the while running her design firm, Earth and Images, with the phenomenal help of her amazing team.
This week we received great news that her blood markers were perfect, her hair is growing like crazy, and she gets stronger every day - and so we obviously have so much to be grateful for this Christmas and we are both looking forward to the New Year.
For Candelaria Design is has been a great year too, filled with many exciting projects, meals, events, tours, and new additions to our Candelaria Design family. We currently have projects in 13 states with a couple new ones pending across the country not to mention many right here in Arizona! So exciting to know of so many homes completed this year whereupon our clients are enjoying their first Holidays in their new Candelaria Design Homes. We have come a long way since that first year in 1999!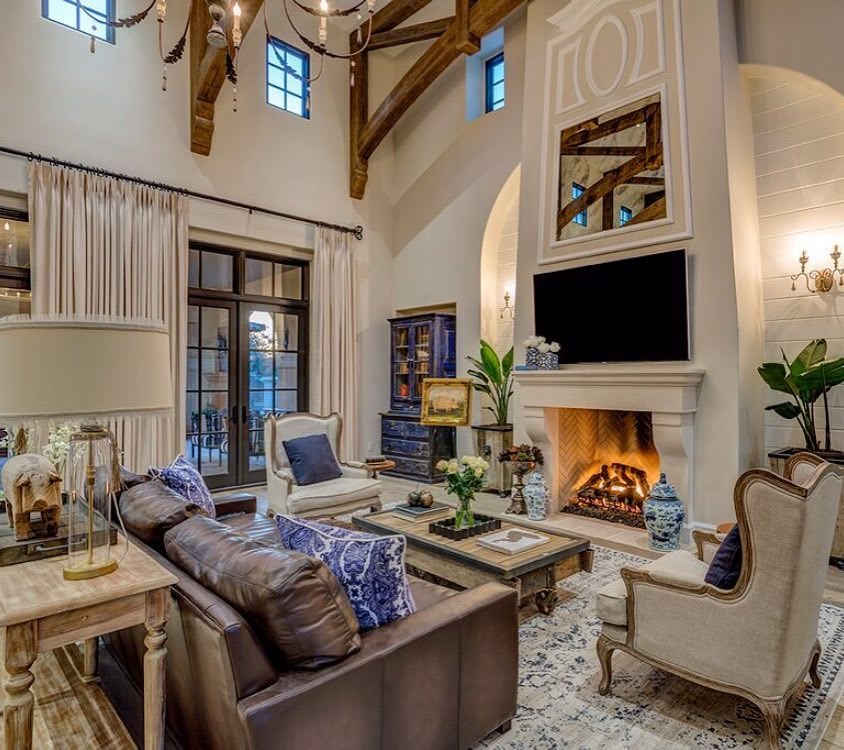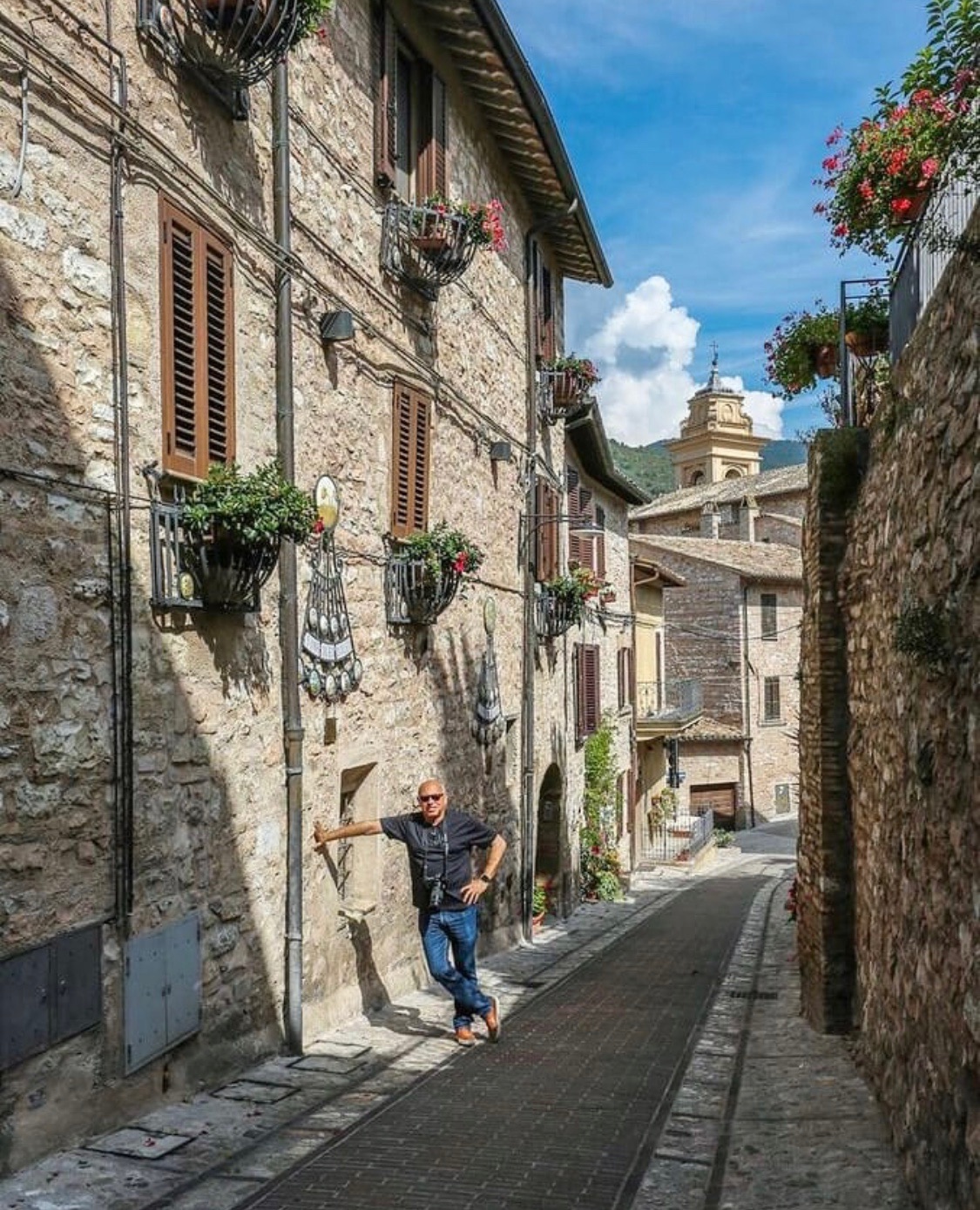 Prime rib on the Traeger for Christmas Day and time with family before we head to Coeur d'Lane, Idaho the day after Christmas to relax and chill at the invite of one of my clients and good friend at their Candelaria Design log home overlooking the lake. I am looking forward to cooking, relaxing, and planning the year ahead with my Isabel up in the cold north country next to a cozy fire, a glass of Brunello, and maybe I'll sneak in a cigar or two.
Well, Merry Christmas everyone. Thank you for all your support and most importantly your prayers this year. They make such an incredible difference and we are definitely saying our prayers for all of you. We look forward to working hard and creating beautiful homes and projects, tours and experiences, giving back to our community, and of course, some amazing meals! Happy New Year and God Bless!