Happy 4th of July weekend to everyone. Hopefully, most of you have turned this into a four day holiday. By the looks of my emails, it's apparent most of you have! That's part of the reason I always try and take a week or two off right around this holiday as it is quiet and a good chance to relax – which we have been doing!
With the added time, as I look back through my past blogs, I write a blog virtually every 4th of July. Type 4th of July in the search box and check out what comes up. It's interesting to see my take from year to year, especially as my girls get older, and as do I! It is a good time to take stock of how the year is going as we have just passed the halfway point!
Well it has definitely been a busy first half of the year. Isabel and I have traveled to Atlanta, Joshua Tree, Milan, Napa, Santa Barbara, and Spain, and now we are up here in Northern Idaho enjoying Coeur d'Alene…. One of my favorites! It is special to me for a number of reasons. It is the home of my first Candelaria Design project, the Murphy Residence, in 1999 right along the shore of Lake Coeur d'Alene. I consequently enjoyed coming up here so much that I bought a home here in 2004 and spent many summers and many Christmas/New Year holidays. I sold that home in 2012 but we have still been coming up summer, winter, and fall as it is just a real relaxing place with great produce for cooking amazing meals for the family. And so, that's what we have been doing!
From the Kootenai County Farmer's Markets, to hiking, to boating, we have been enjoying it all. We arrived on July 1st, enjoyed the 4th of July Parade and fireworks, and now I am taking a couple weeks off until the middle of the month and then I will work here and teleconference in until the end of the month. I brought my drafting table and tools, some canvases for some painting and of course my cooking gear from pasta maker, to instapot, to paella pan! An artist cannot be without his tools.
All three of my girls and Isabel are here for the first 10 days including my oldest daughter Tiffany's boyfriend Josh! We have been having a blast hiking, fishing, boating, dancing, and of course cooking and eating. Isabel, Tiff and Josh all leave in the next few days and it will just be me and Sophia 14, and Bella 17 until the 22nd. Wow – now that should be an adventure! Good times, and more good memories for sure.
You realize how fast time goes by, especially when you get off the train and look at it whizzing by. And I guess that's the point of taking some time to truly get off the train. I'm enjoying it and I thank my partners, Evelyn, Vivian and Meredith for keeping the train flying down the tracks while I'm away! They are amazing and I love all of them for what they have accomplished and the gift of time they are giving me. They have no idea how special that is.
So taking stock….. I am first so grateful for all that has happened in the first half of the year especially for my health and the health of my family and especially my sweet Isabel. She is doing great, we are collaborating on a number of fun projects and we just returned from our Spain Tour and now getting excited for our Italy Tour coming in September. Candelaria Design has been on the cover of Phoenix Home & Garden Magazine the last two months including the current July issue and we have a beautiful home in the new LUXE Magazine and we were awarded a RED Award by LUXE Magazine for best Regional Classic Architecture in April.
Needless to say, we are excited about and looking forward to the second half of the year. On August 27th we will be celebrating our 20th Anniversary of the start and founding of Candelaria Design! I cannot tell you how proud I am of that. I am working with writer David Brown, my good friend Chris Wahl, and renowned and best-selling writer Patricia Hart McMillan from San Antonio, Texas on a book featuring the 20 years of Candelaria Design and 20 of our marquis homes along with the stories behind the homes and a recipe that goes with each home. We are working away on this and I hope to have it completed by the start of 2020 to commemorate our 20 years and celebrate my 60th birthday in 2020.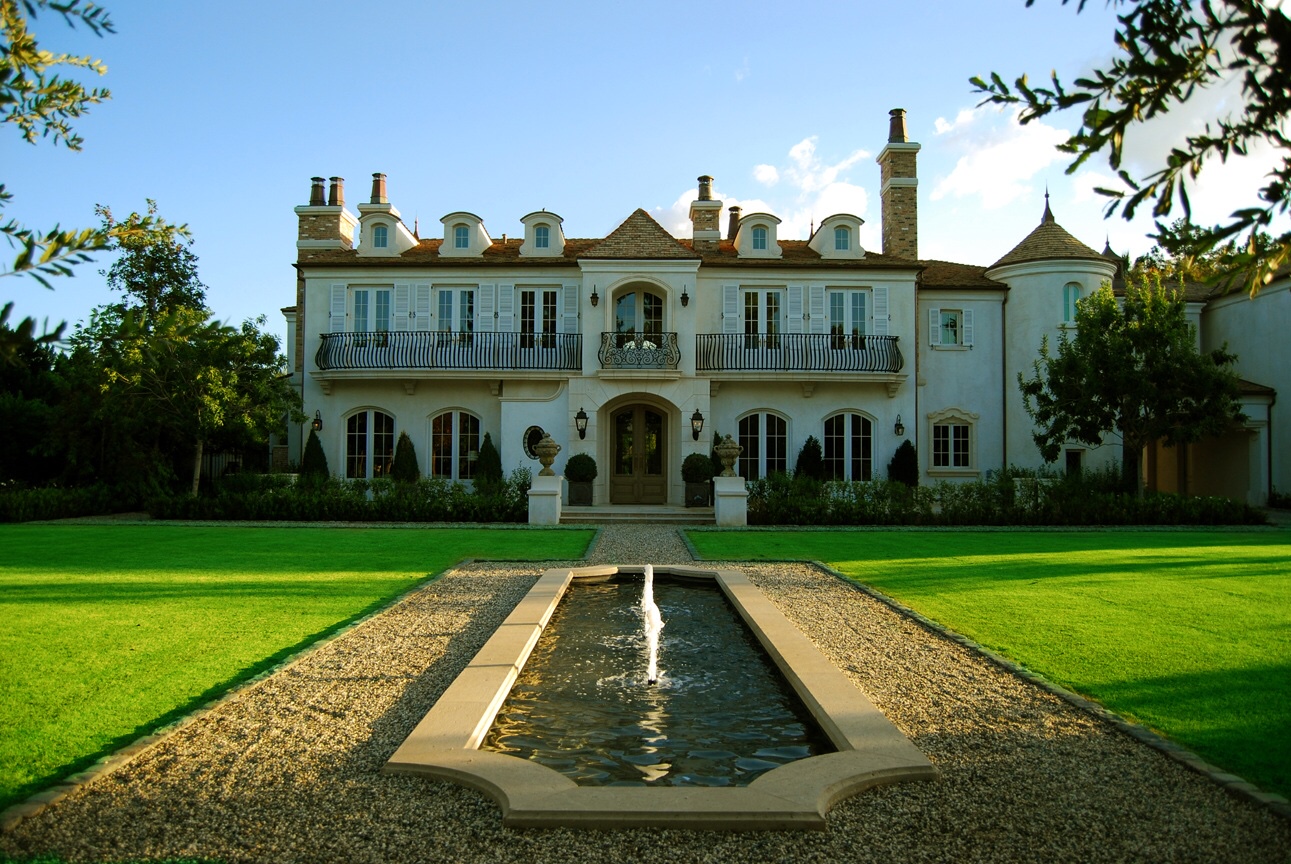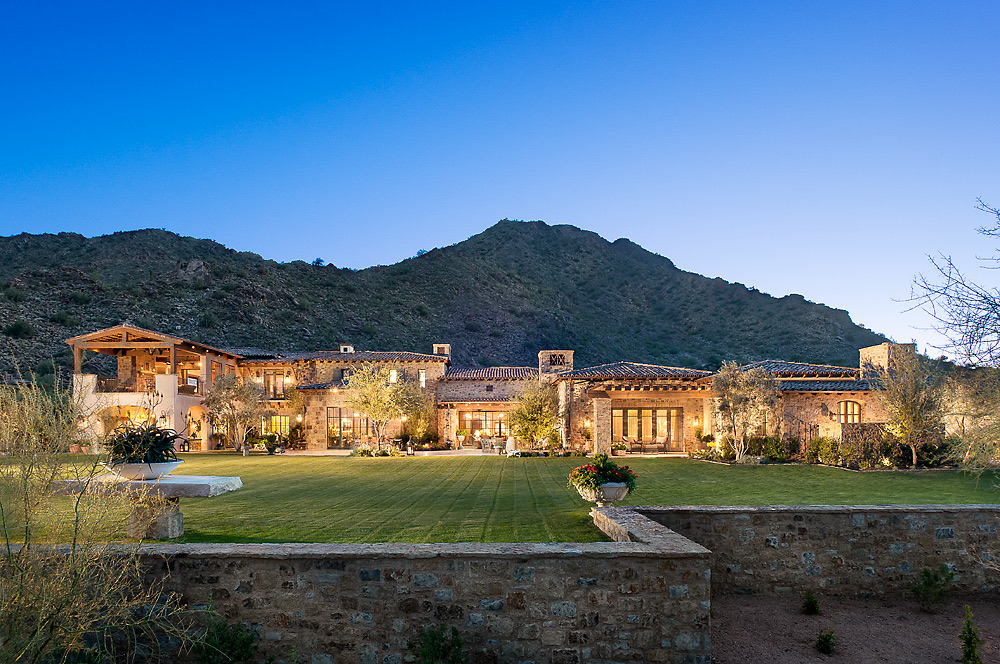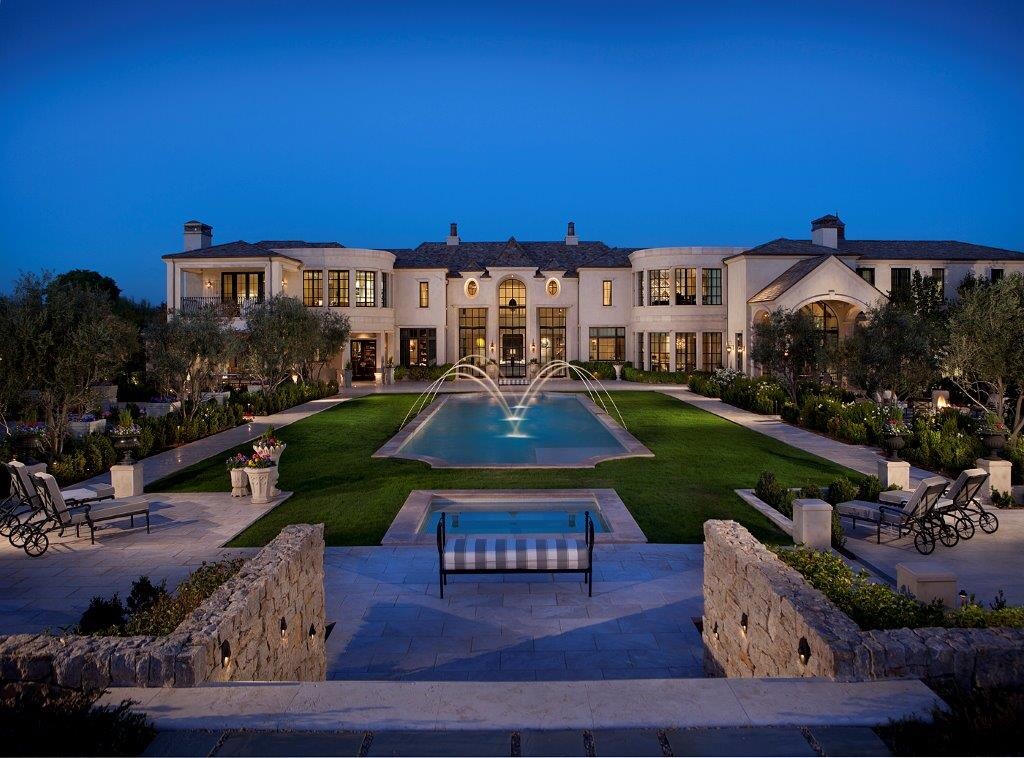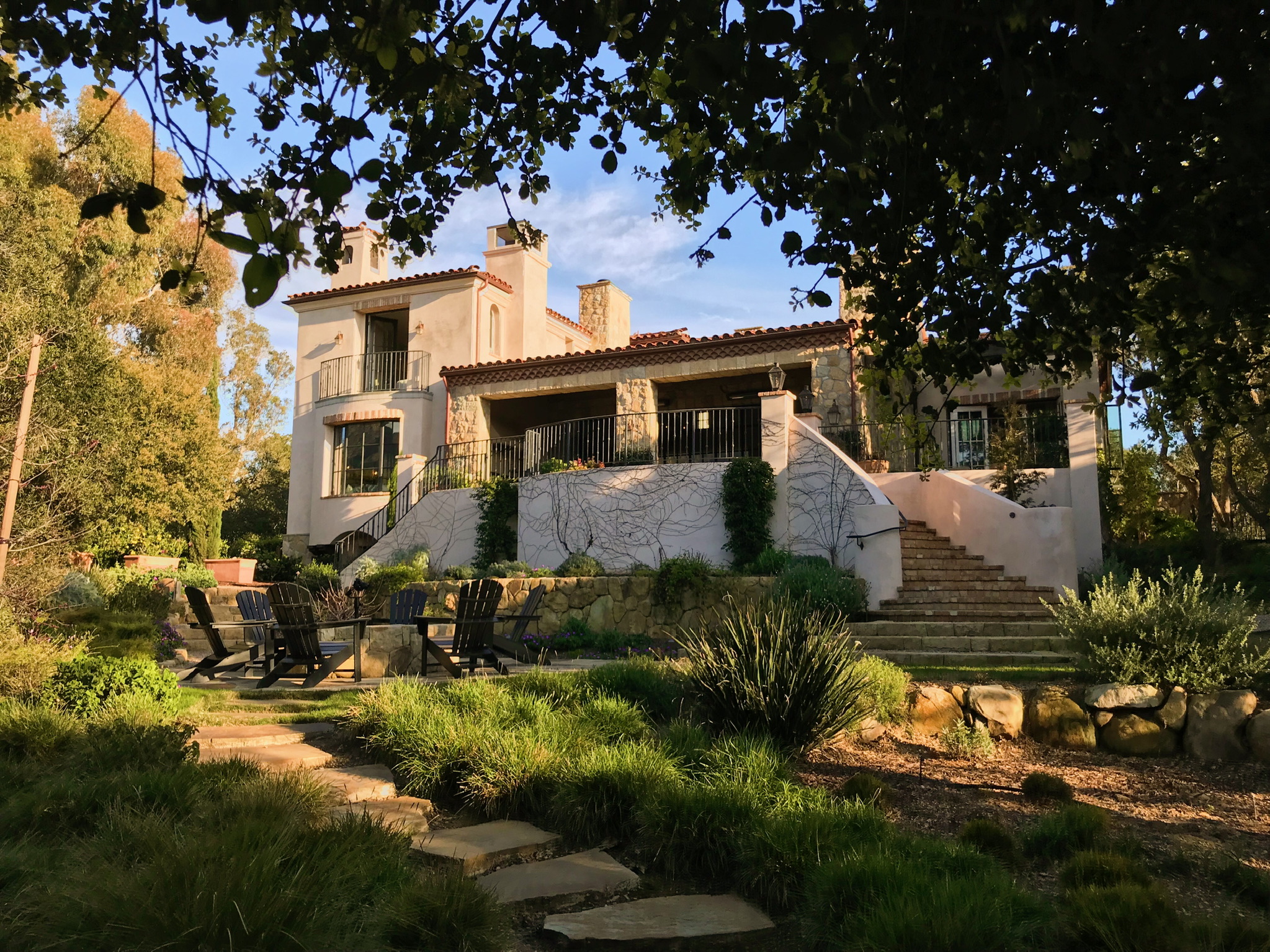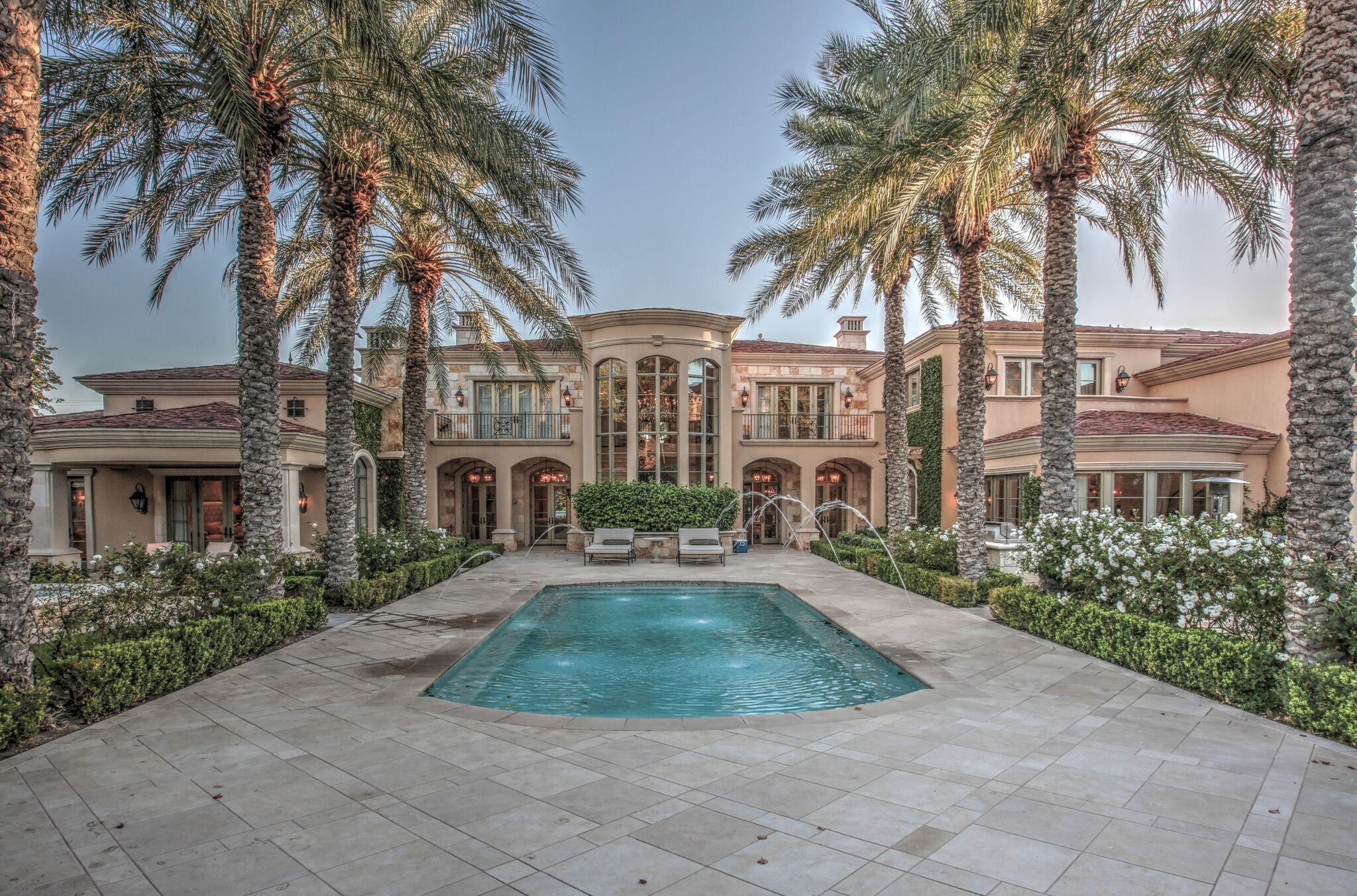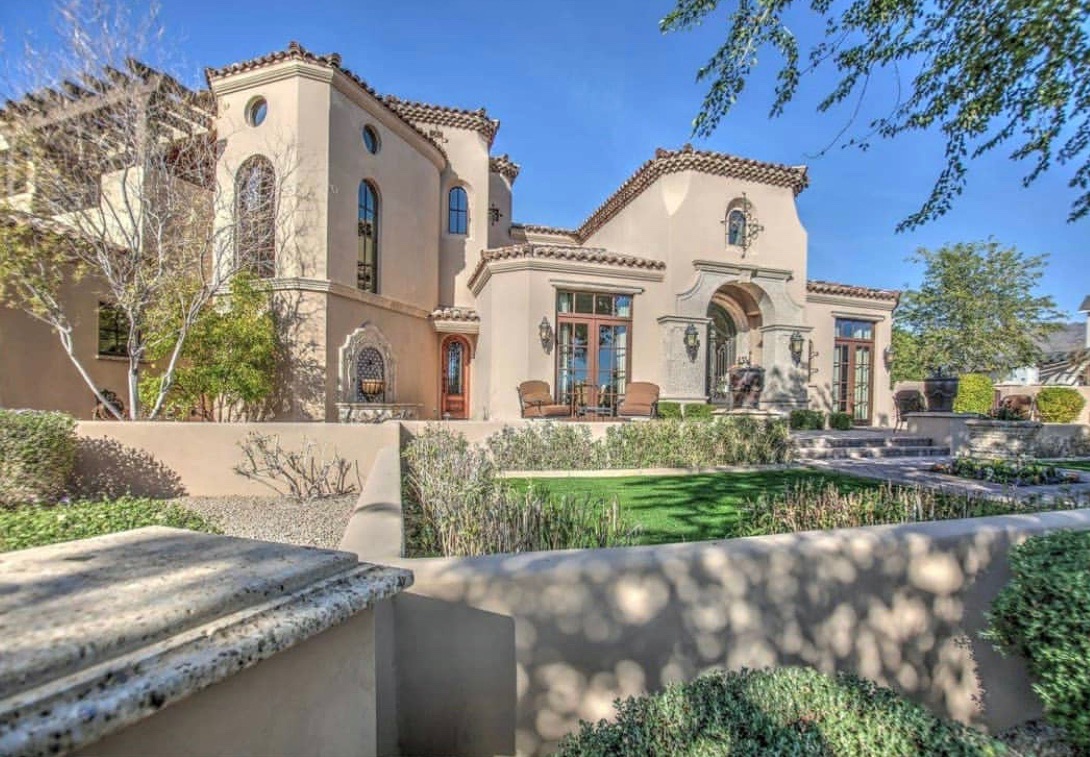 Our team is cranking away on amazing projects from as far away as North Carolina to the California coastline and in every size, shape and style from Traditional to Contemporary. We get typecast as only doing new build Tuscan Mega Mansions but I can tell you we have so much diversity in our work, both in style and project type. We are working on several remodels and makeovers and we have just broke ground on two Barrio Queen Restaurants, one in Tempe at the Tempe Marketplace and one in Queen Creek!
So much to be excited about for sure. I promise I will post some recipes and more from Spain. Check out our videos on our website at http://www.candelariadesign.com/sketch-daily Have a great rest of the weekend and follow our social media on Instagram and Facebook!